Welcome to UTSA P20 Pathways to Education Research
Training Program
For more information about our program, please contact us:
The University of Texas at San Antonio, with a grant from the National Center for Education Research (NCER) in the Institute of Education Sciences (IES) of the U.S. Department of Education, is providing support for the IES Educational Research Training Program: UTSA P20 Pathways to Education Research.
The training program is primarily housed within the UTSA Department of Interdisciplinary Teaching and includes faculty and students from across disciplines who are conducting Educational Science research.
Since 2016, the IES Educational Research Training Program: UTSA P20 Pathways to Education Research (IES UTSA Pathways) has been developing a pipeline of young and talented interdisciplinary researchers who bring fresh ideas, approaches, and perspectives to addressing the issues and challenges of inequalities that exist in educational experiences, transitions, and outcomes from PK through graduate school.
UTSA Pathways supports undergraduate students for doctoral studies in education research across disciplines through its education research training program.  The training program provides fellows with: (1) the opportunity to enhance their knowledge of P-20 pipeline issues; (2) an introduction to education research and scientific methods; (3) meaningful opportunities to participate in education research studies; and (4) professional development and mentoring leading to doctoral studies.
We are currently recruiting undergraduate juniors to be part of our new 2022-23 UTSA Education Pathways Fellows Cohort.
Priority Deadline
August 1, 2022
Program Starting Date
September 2022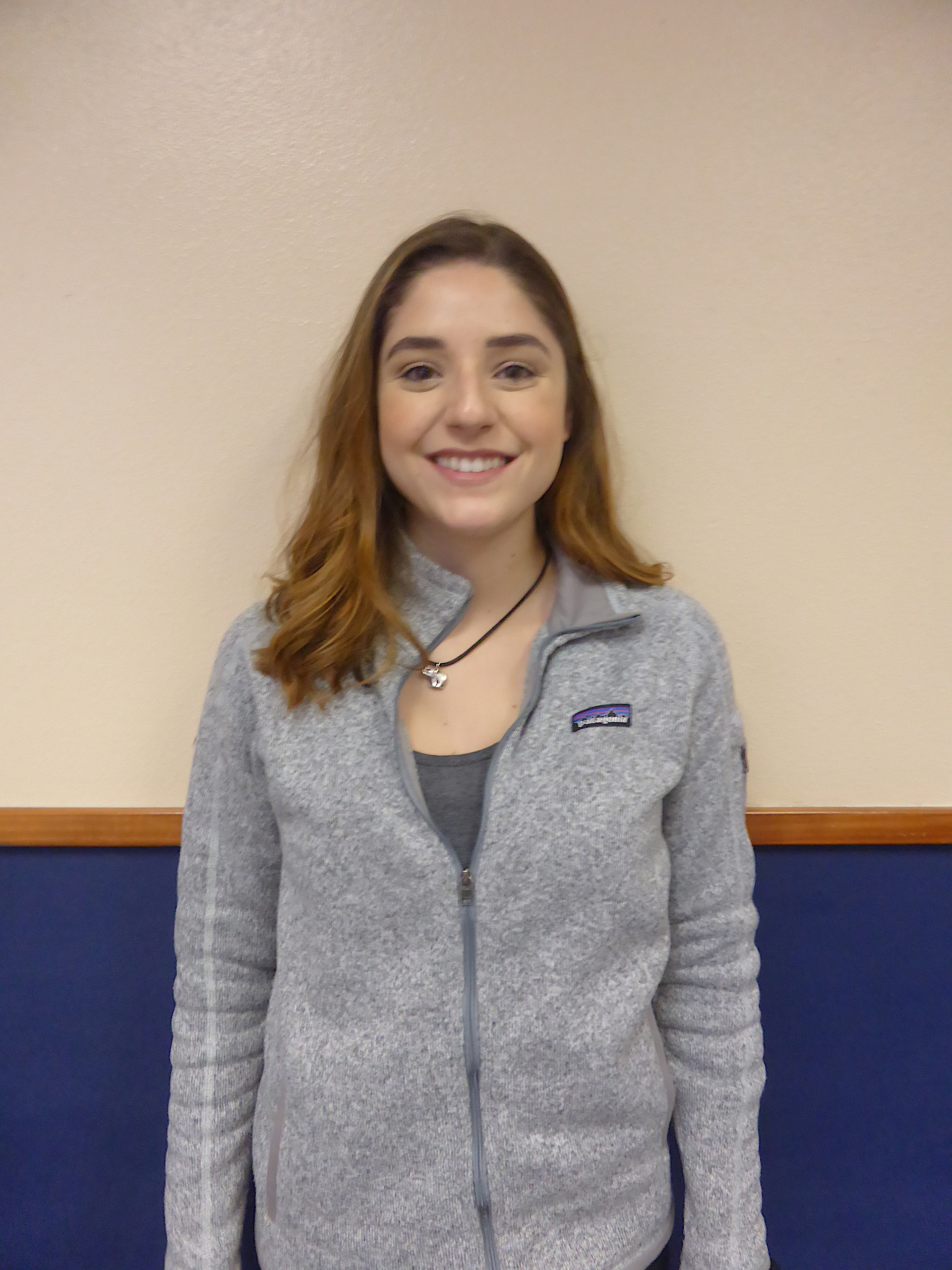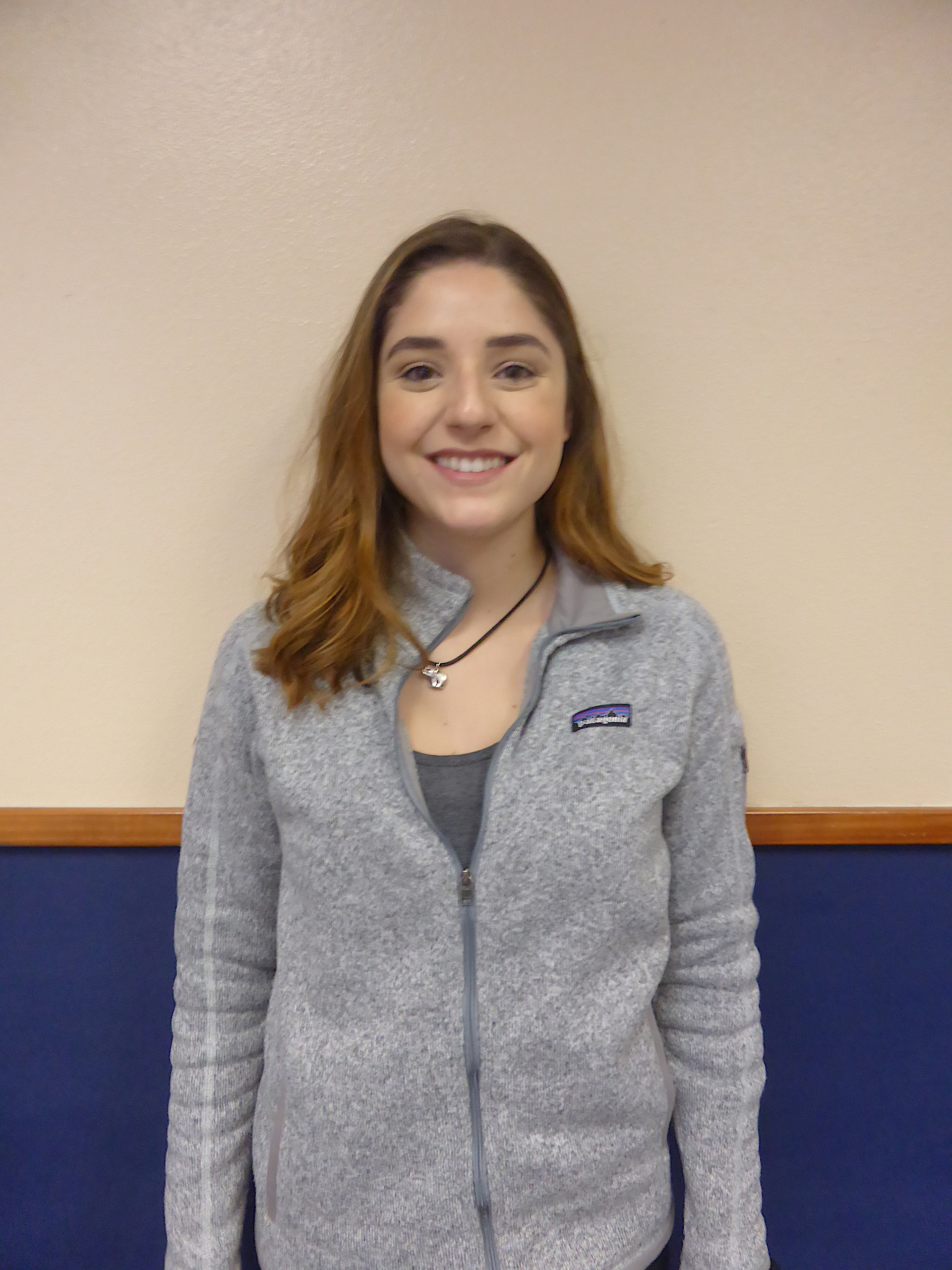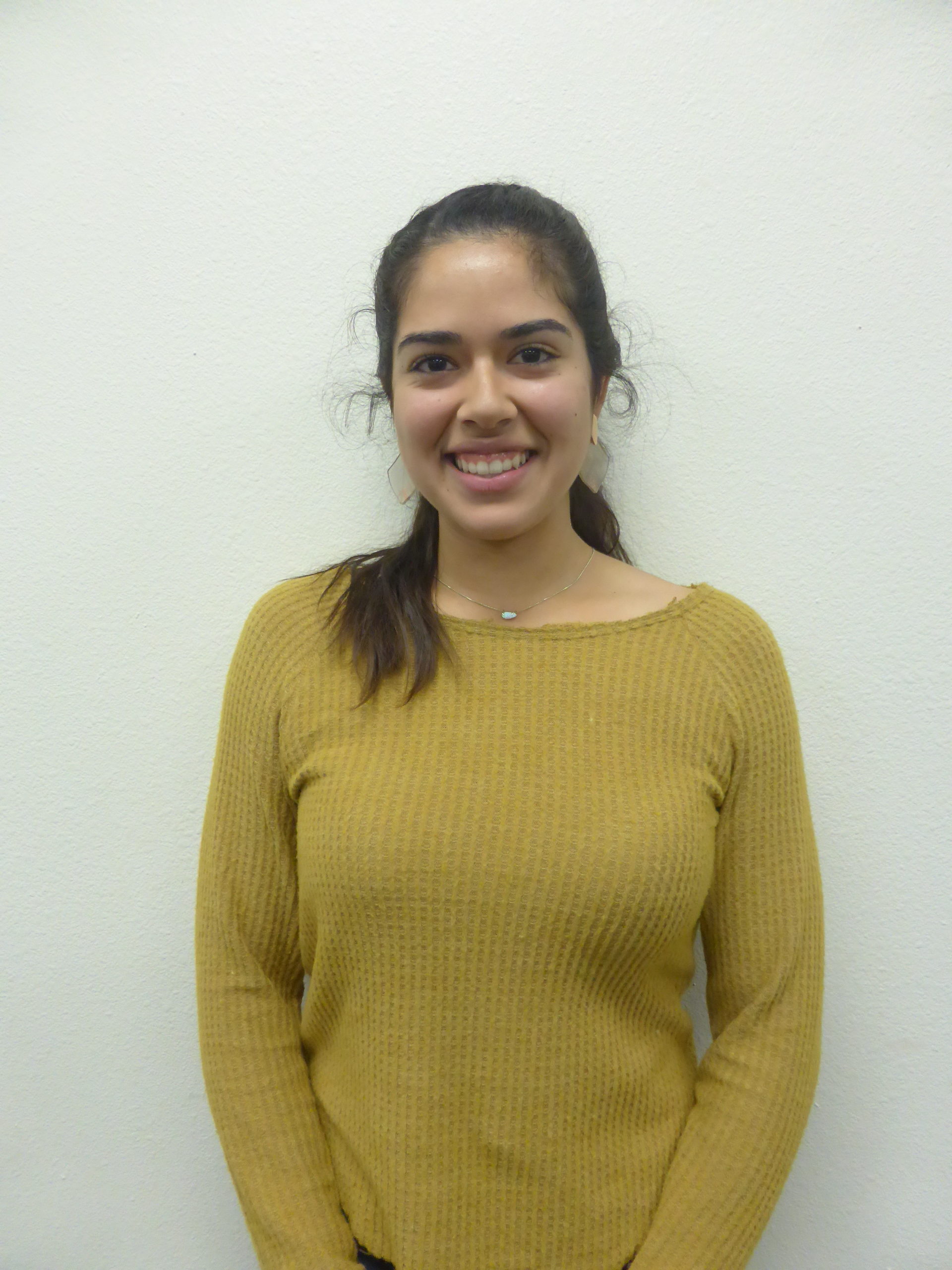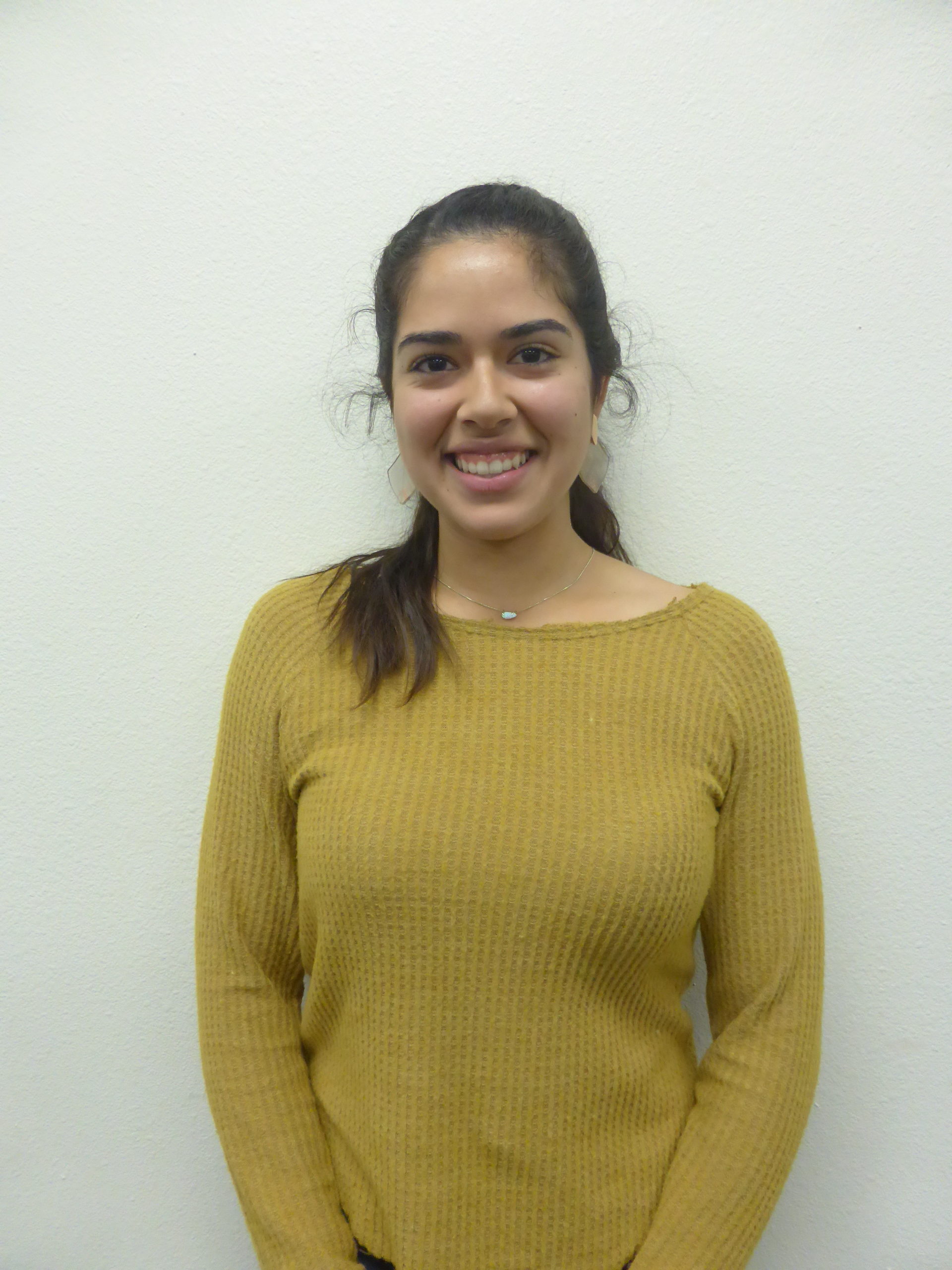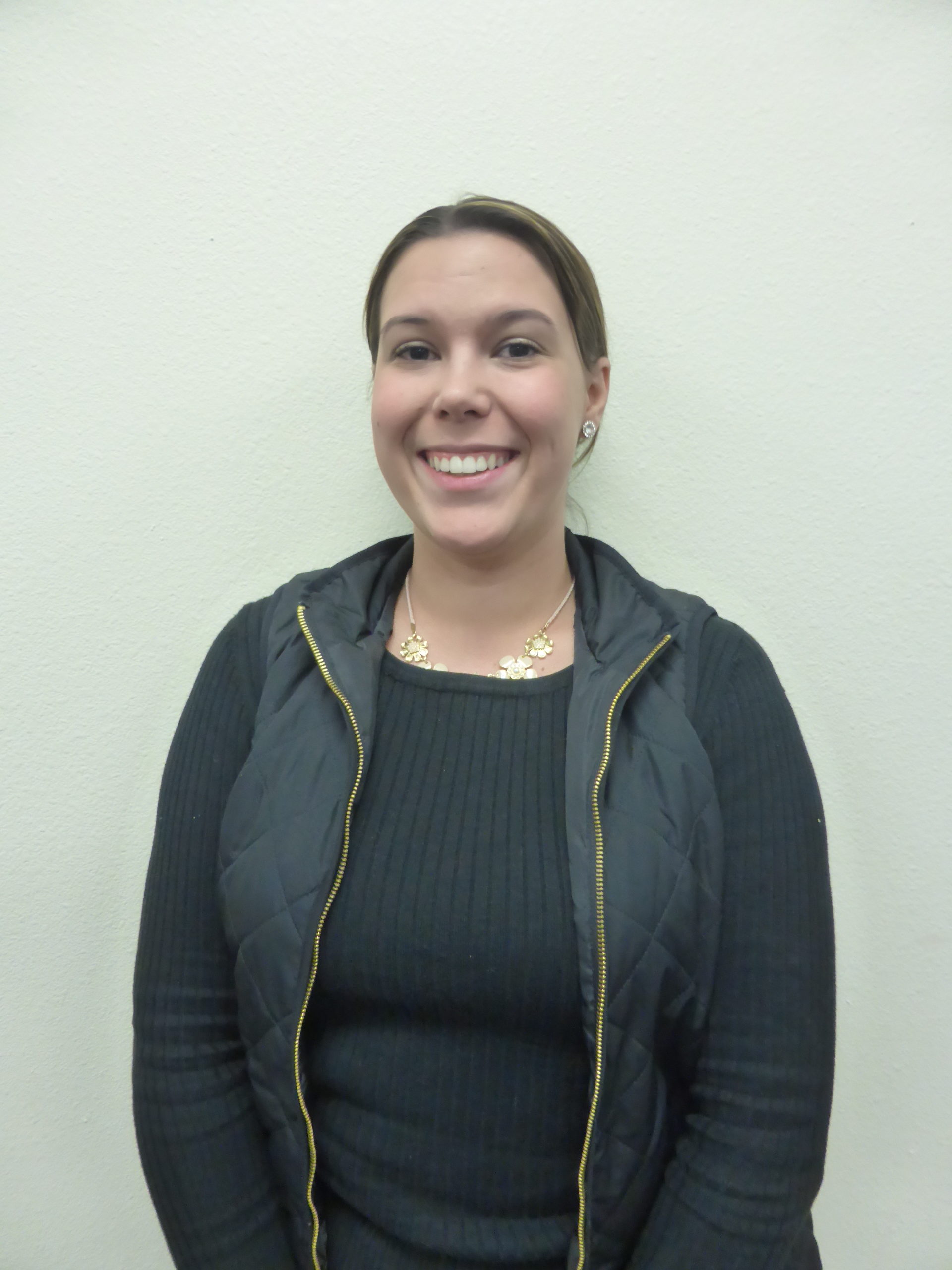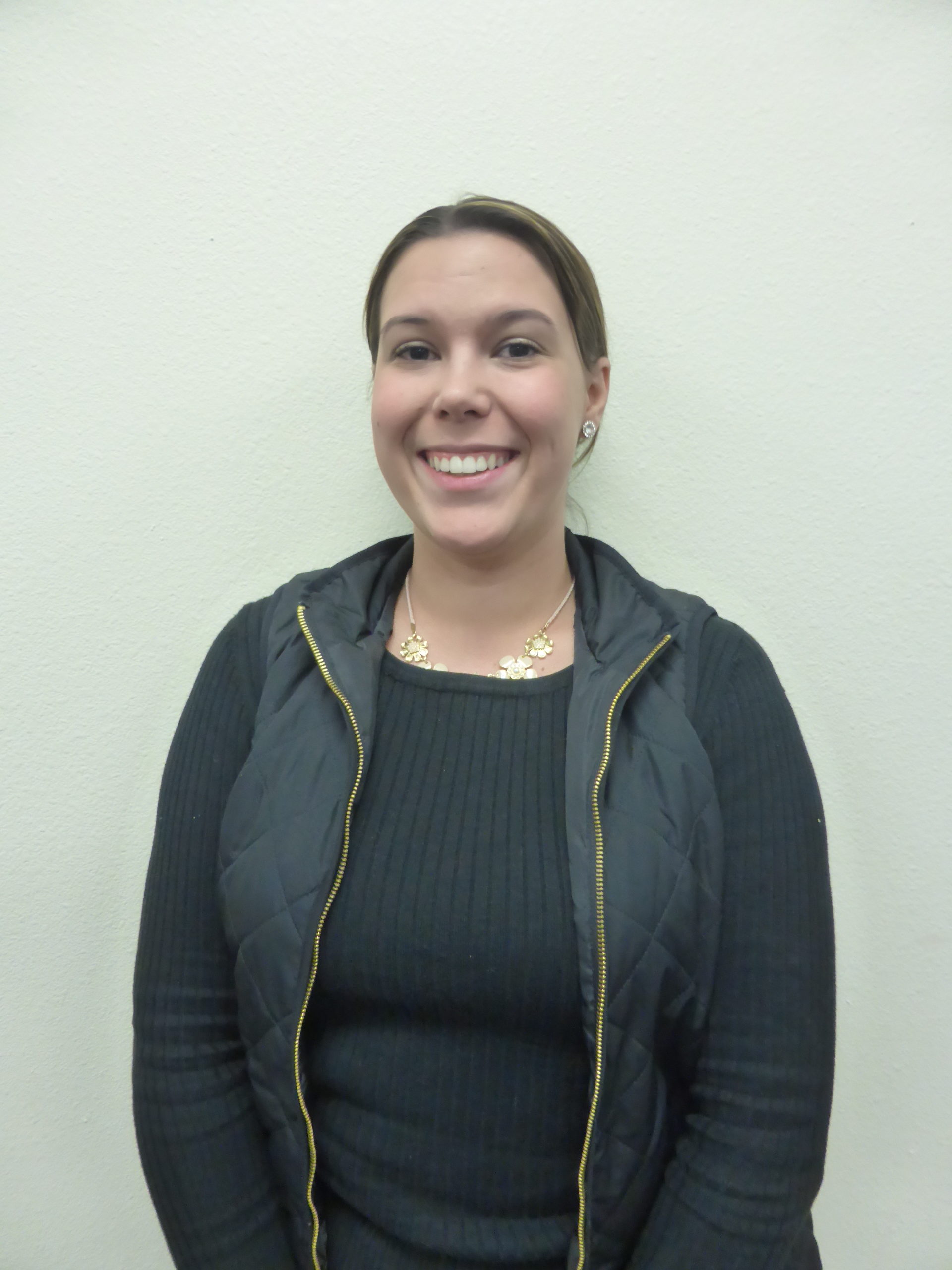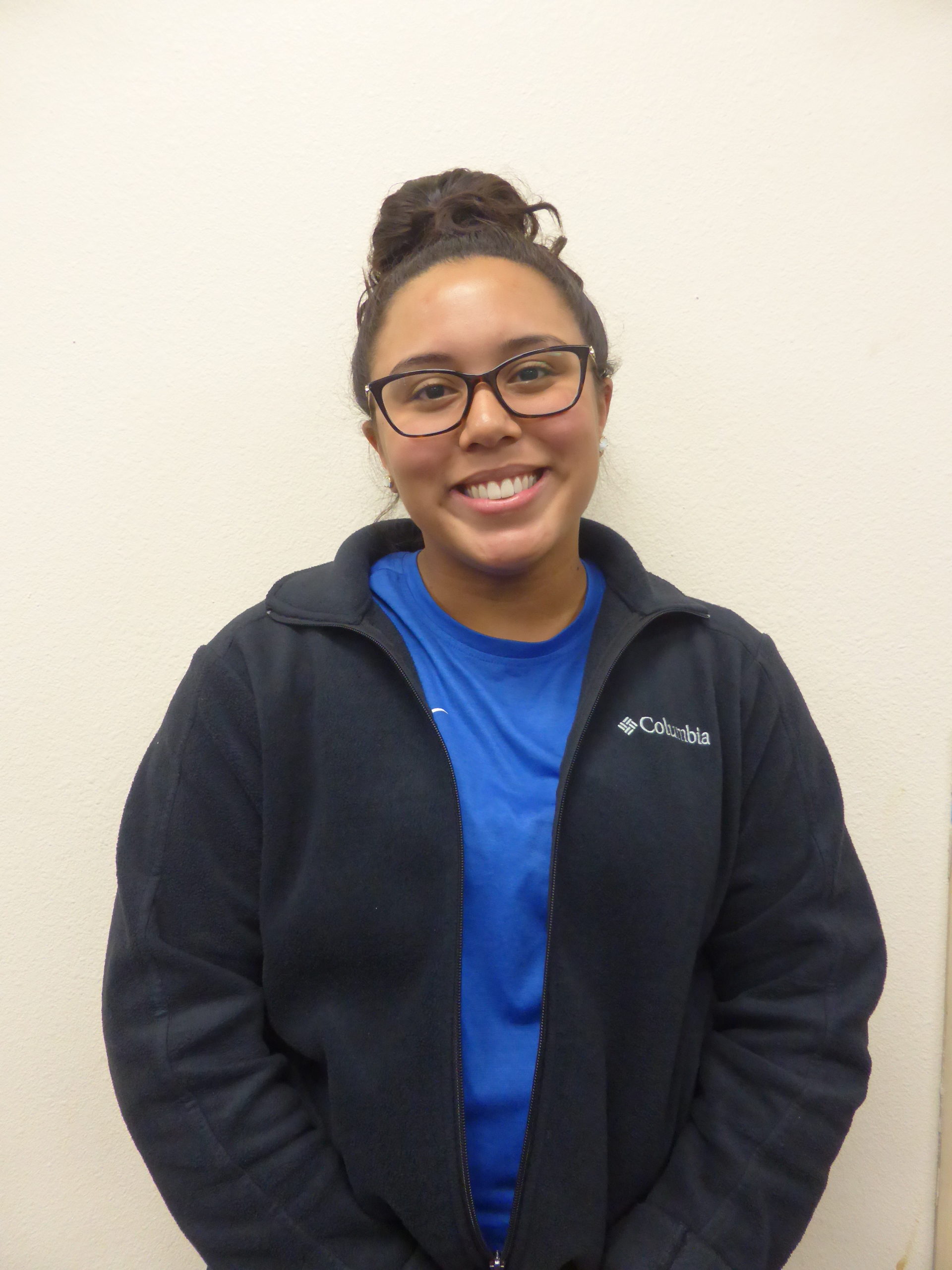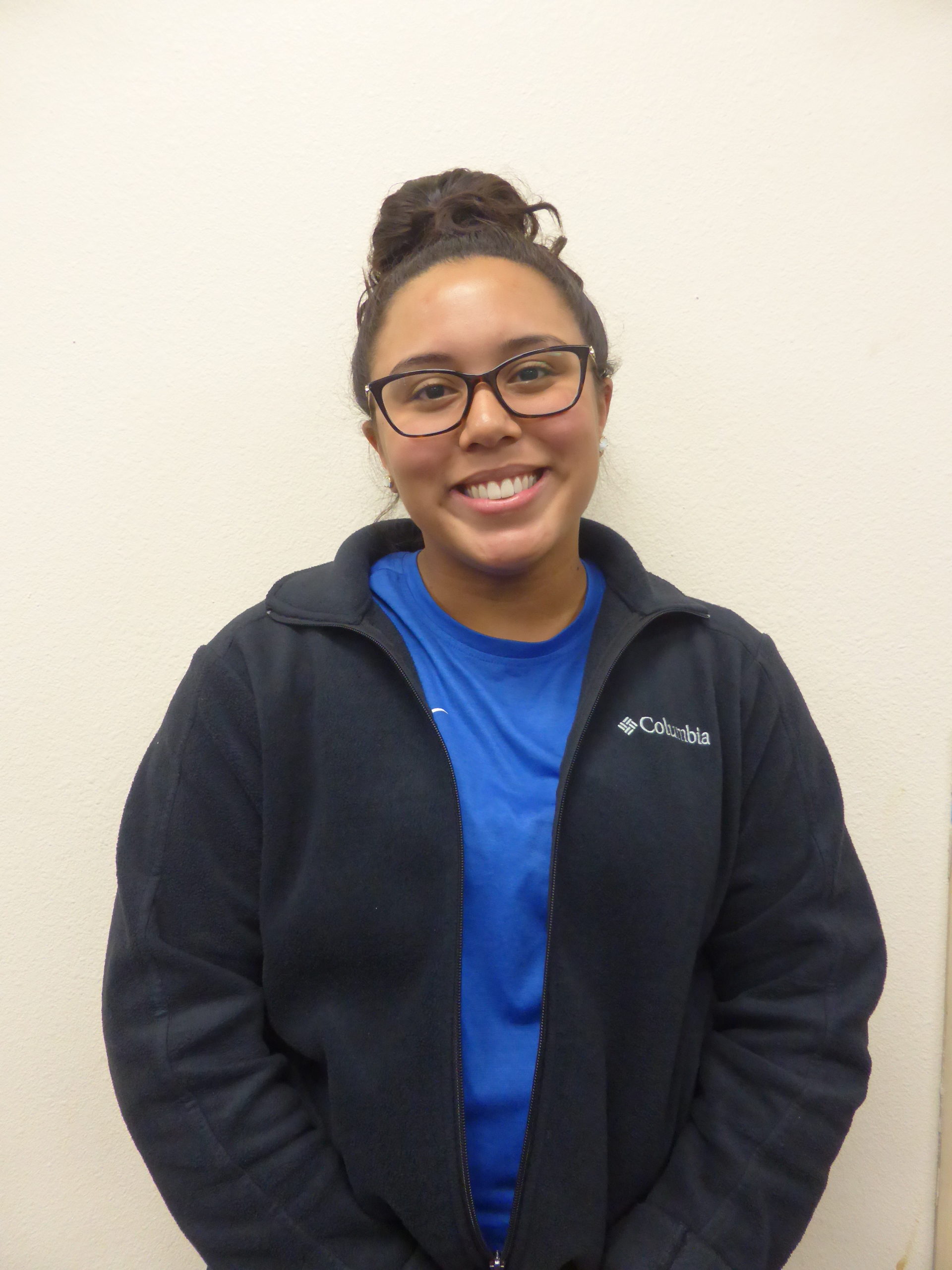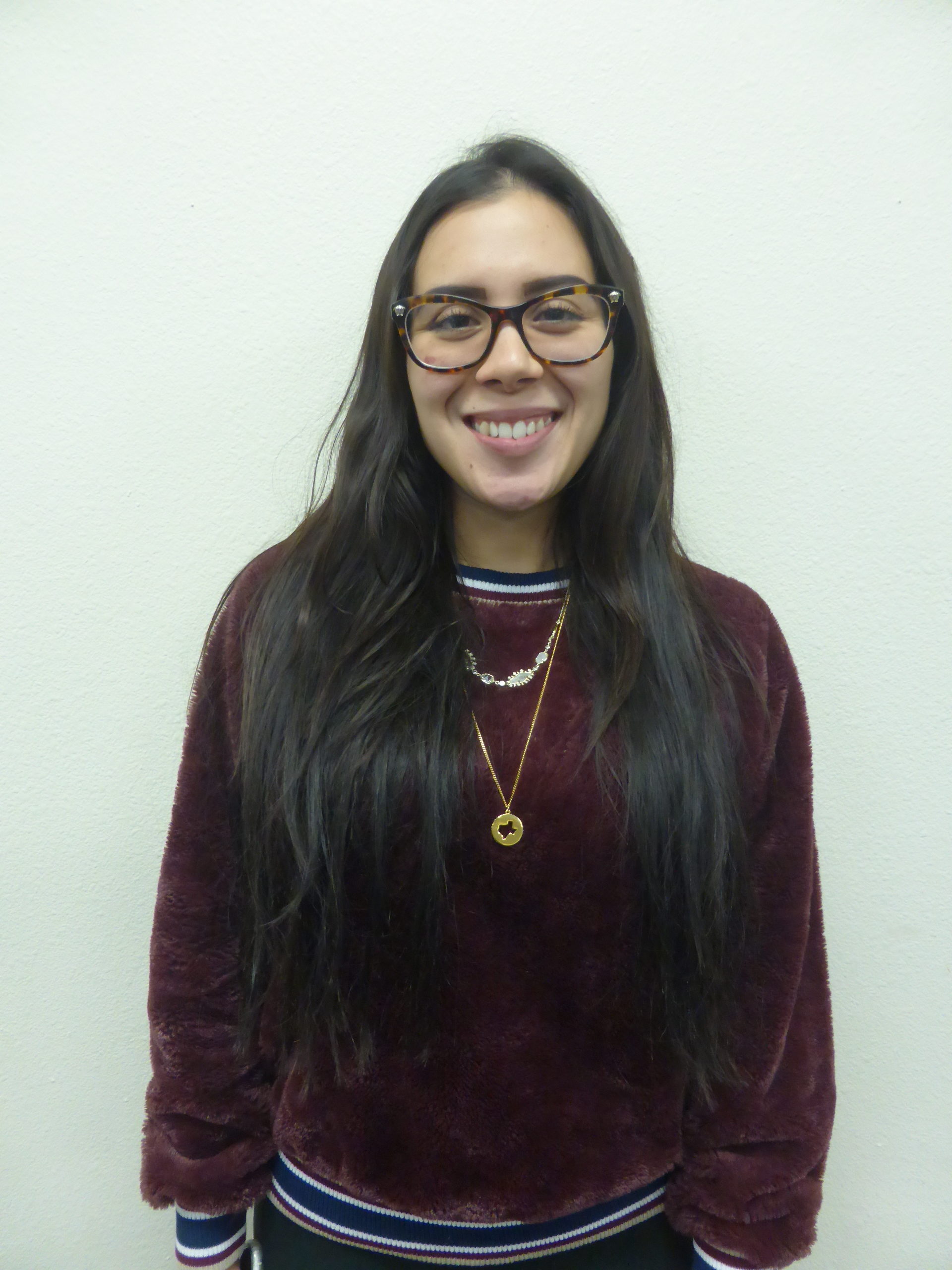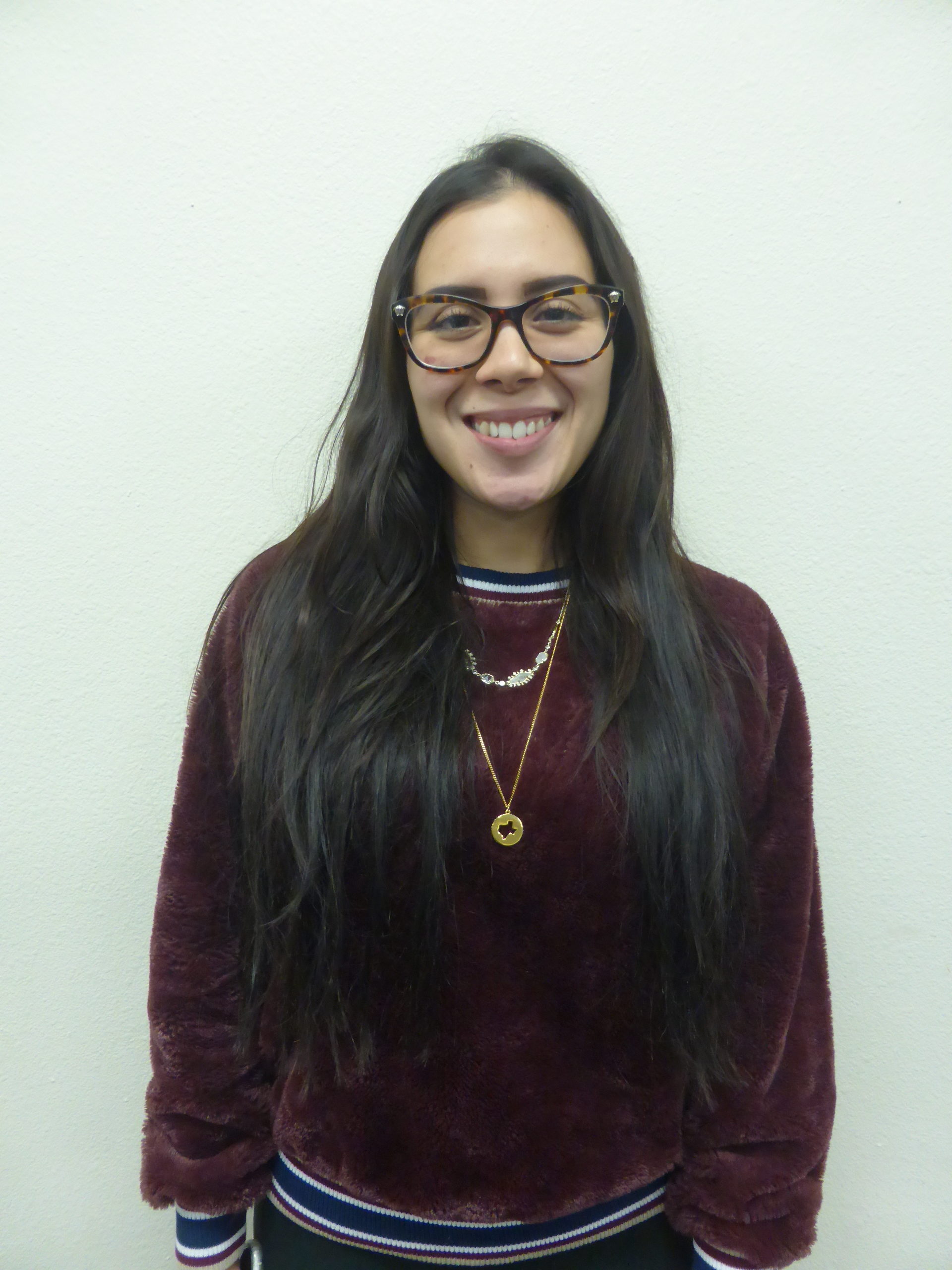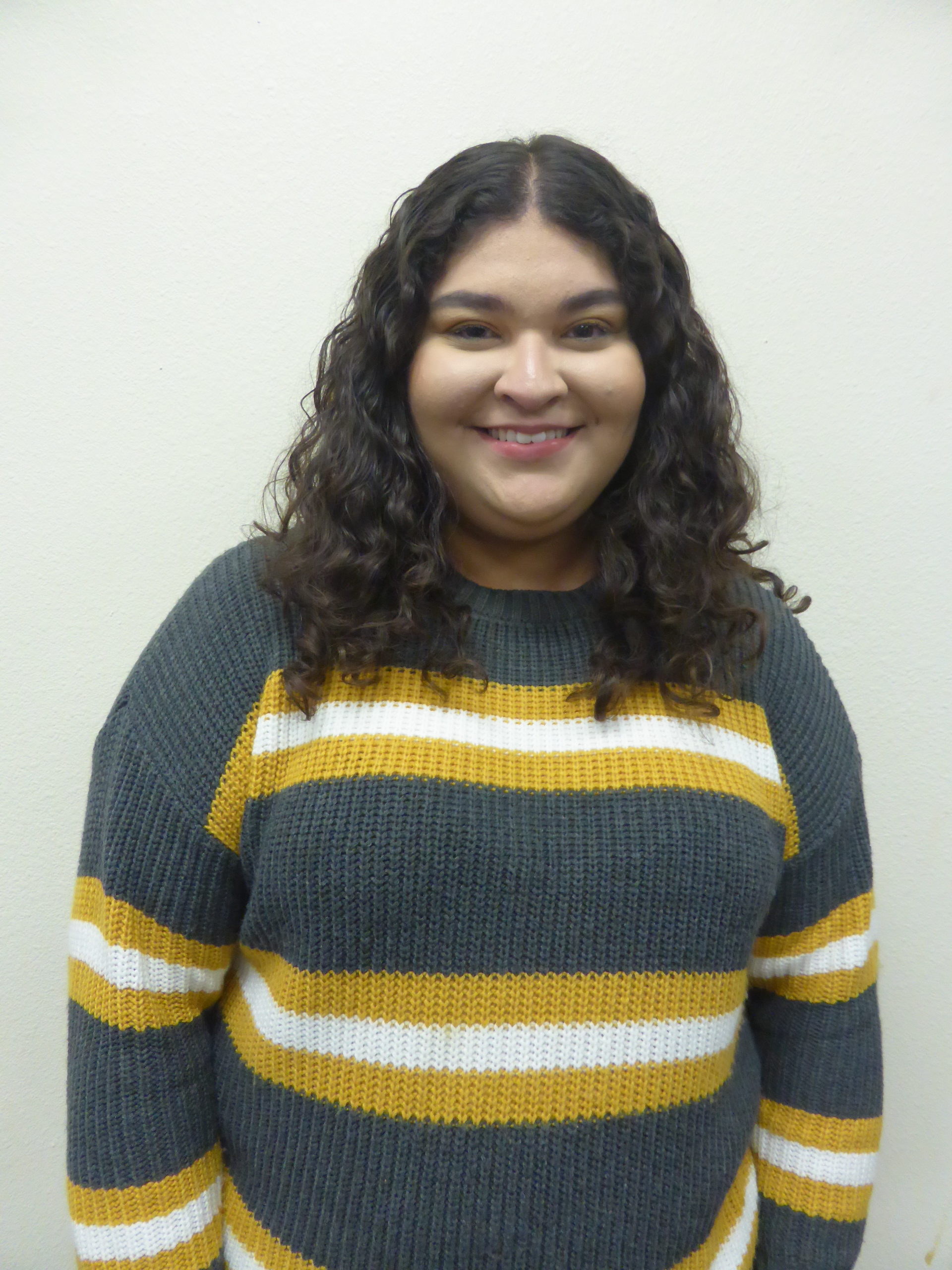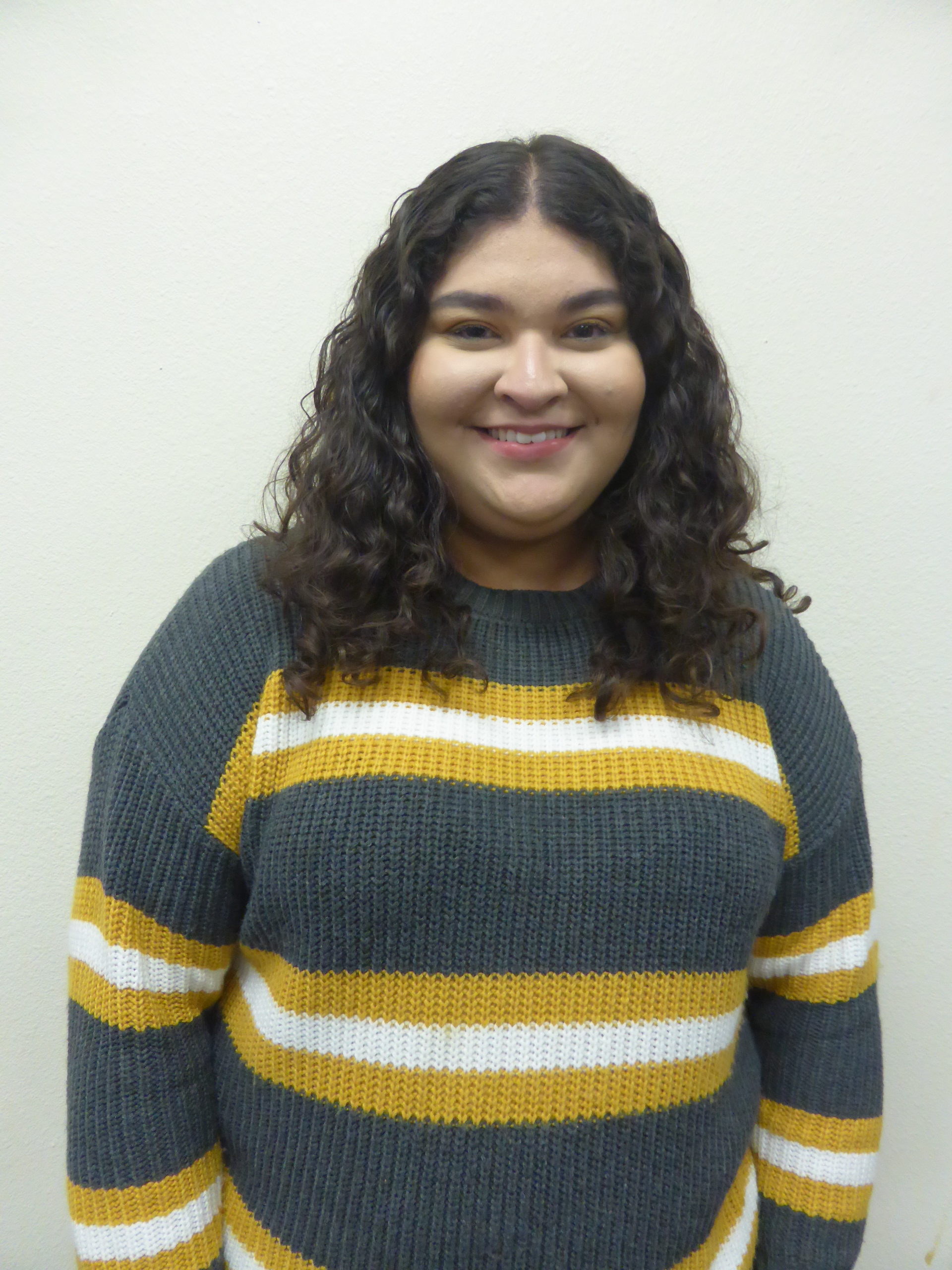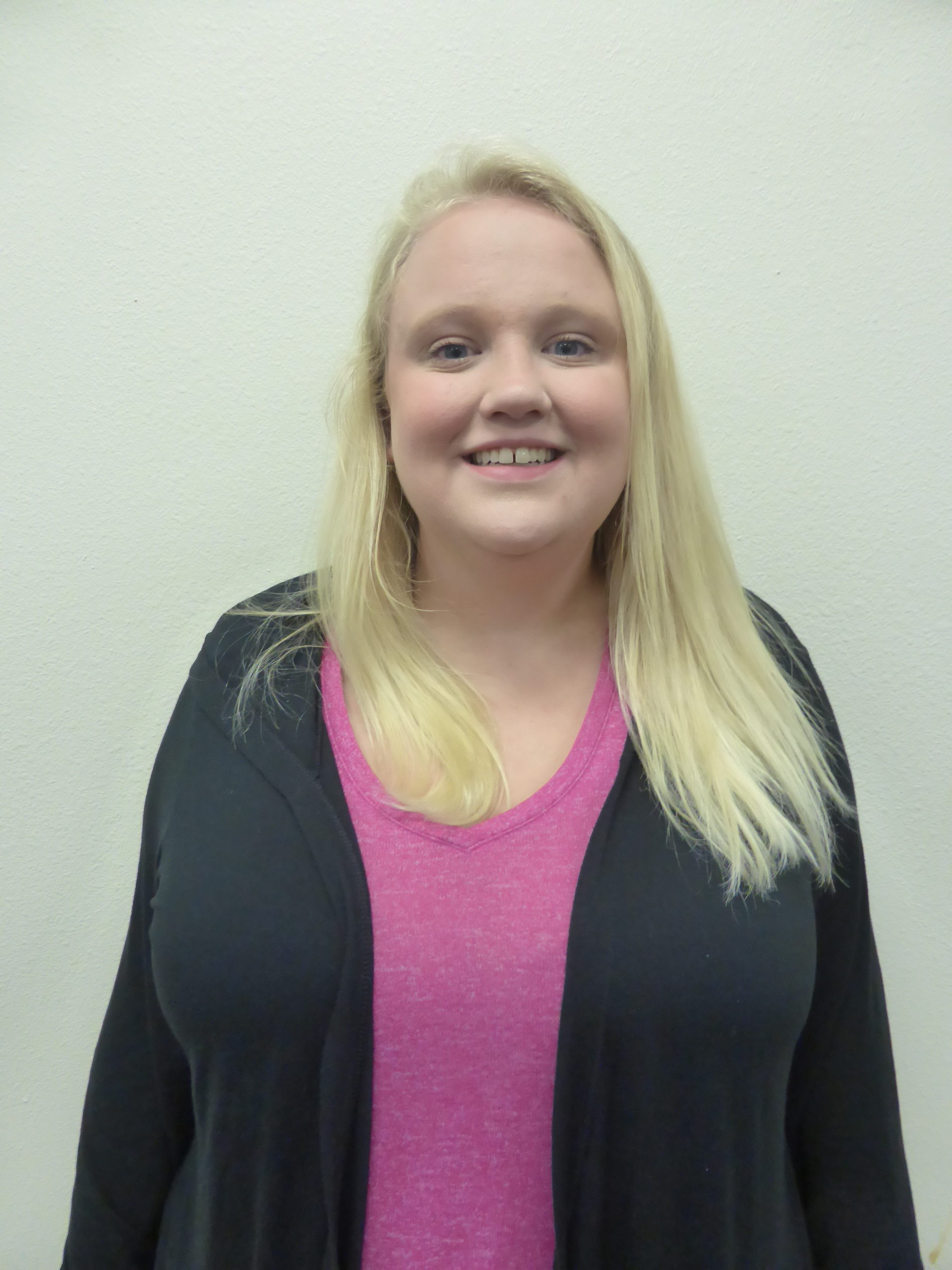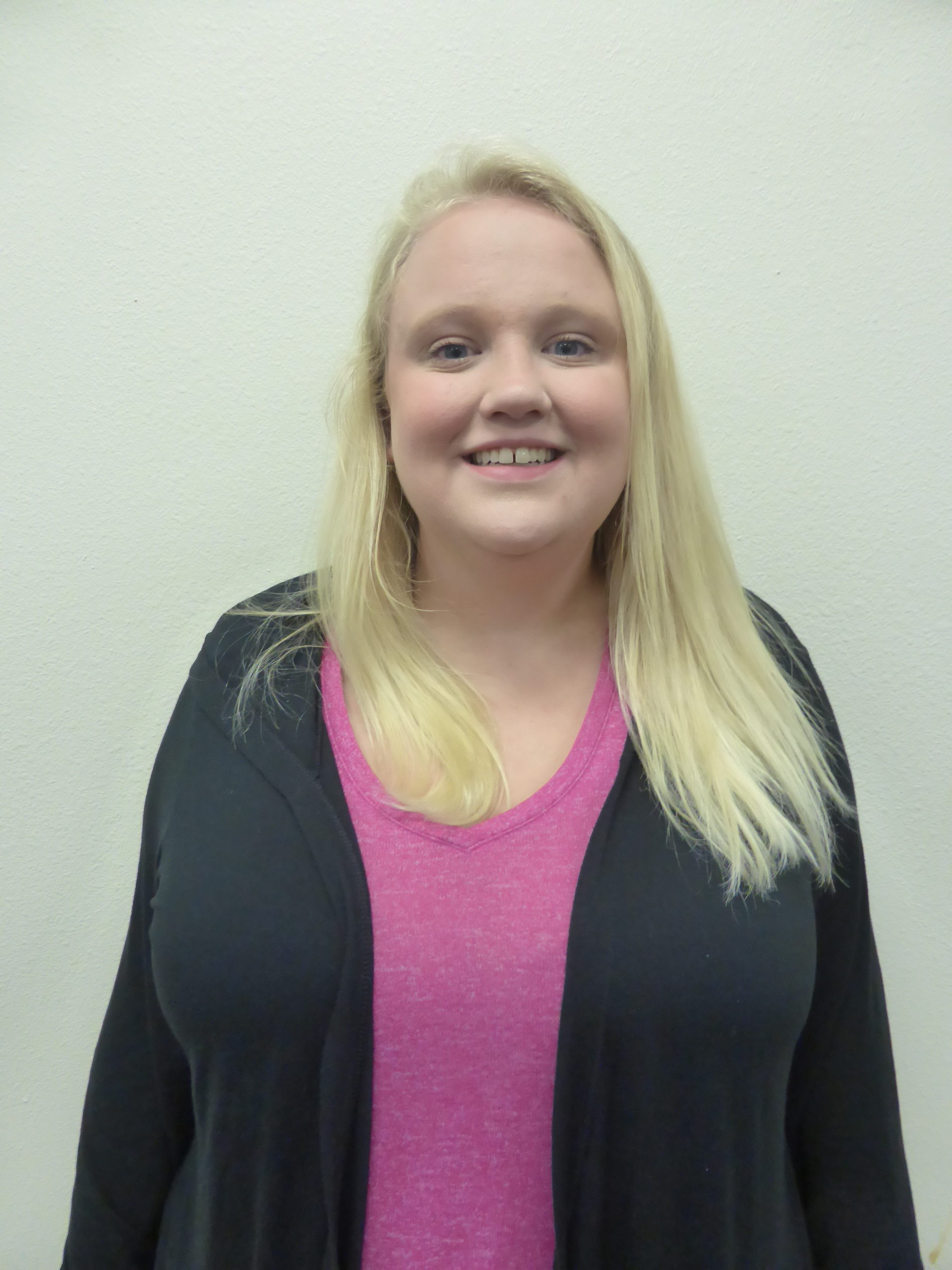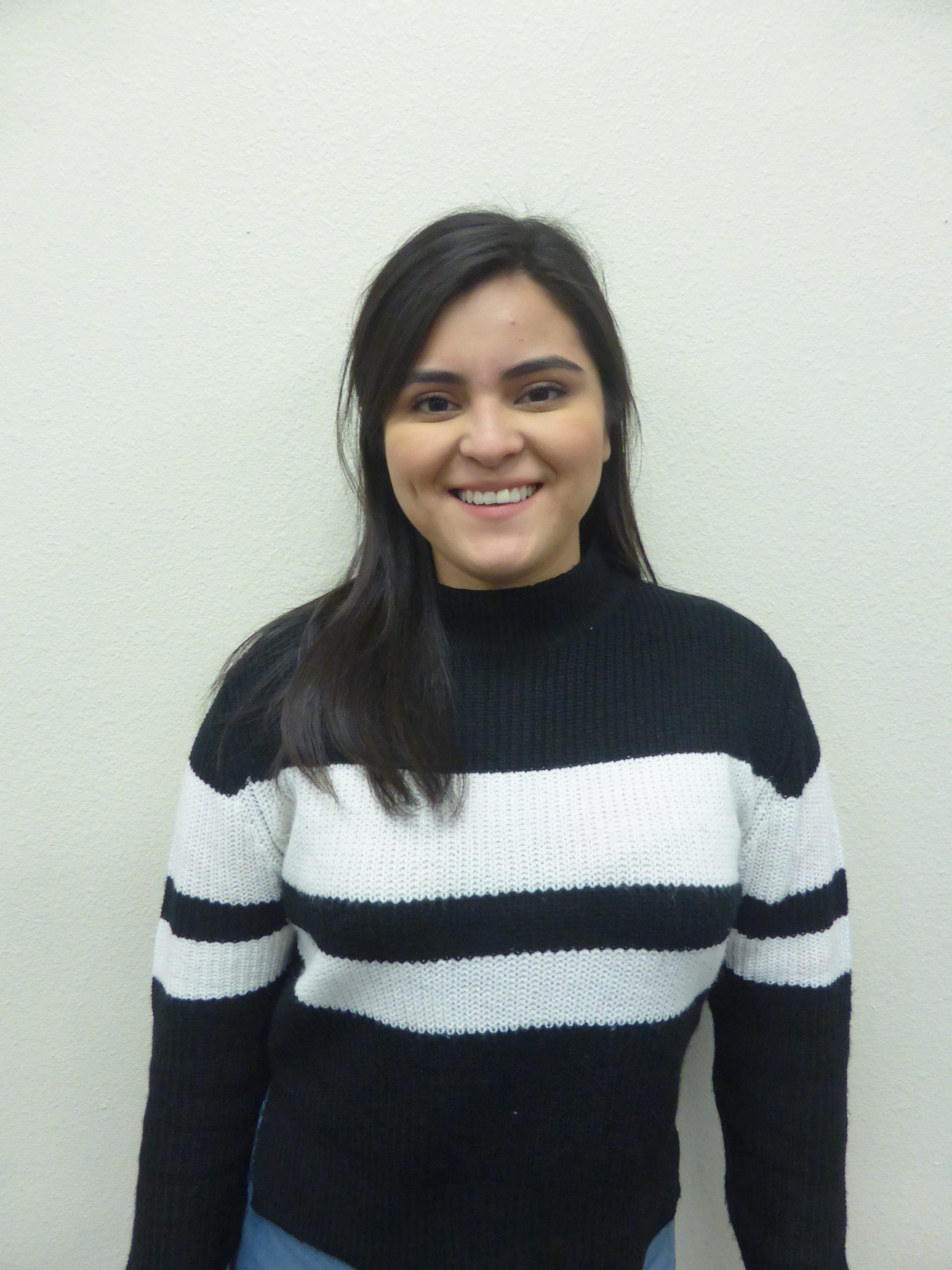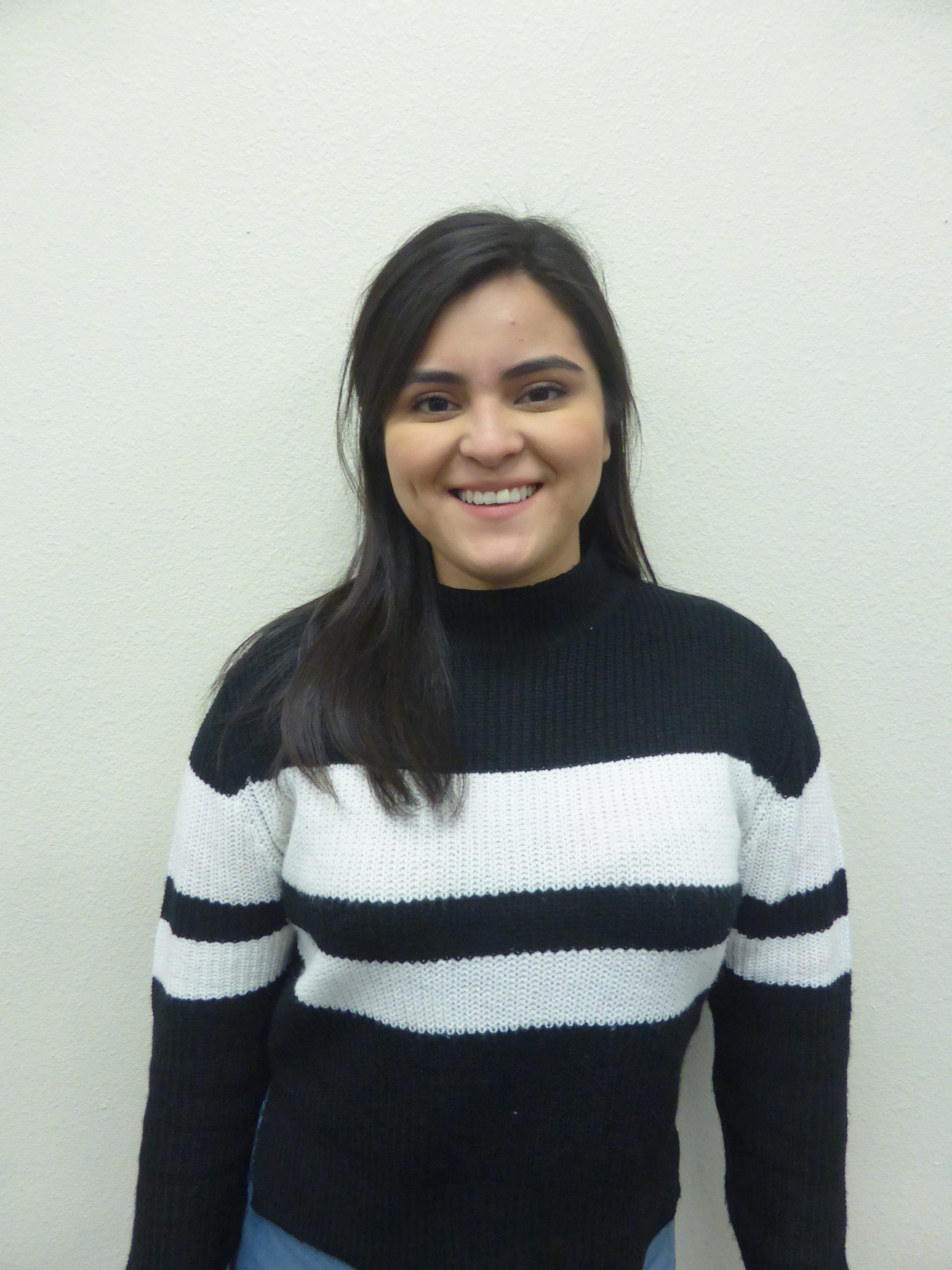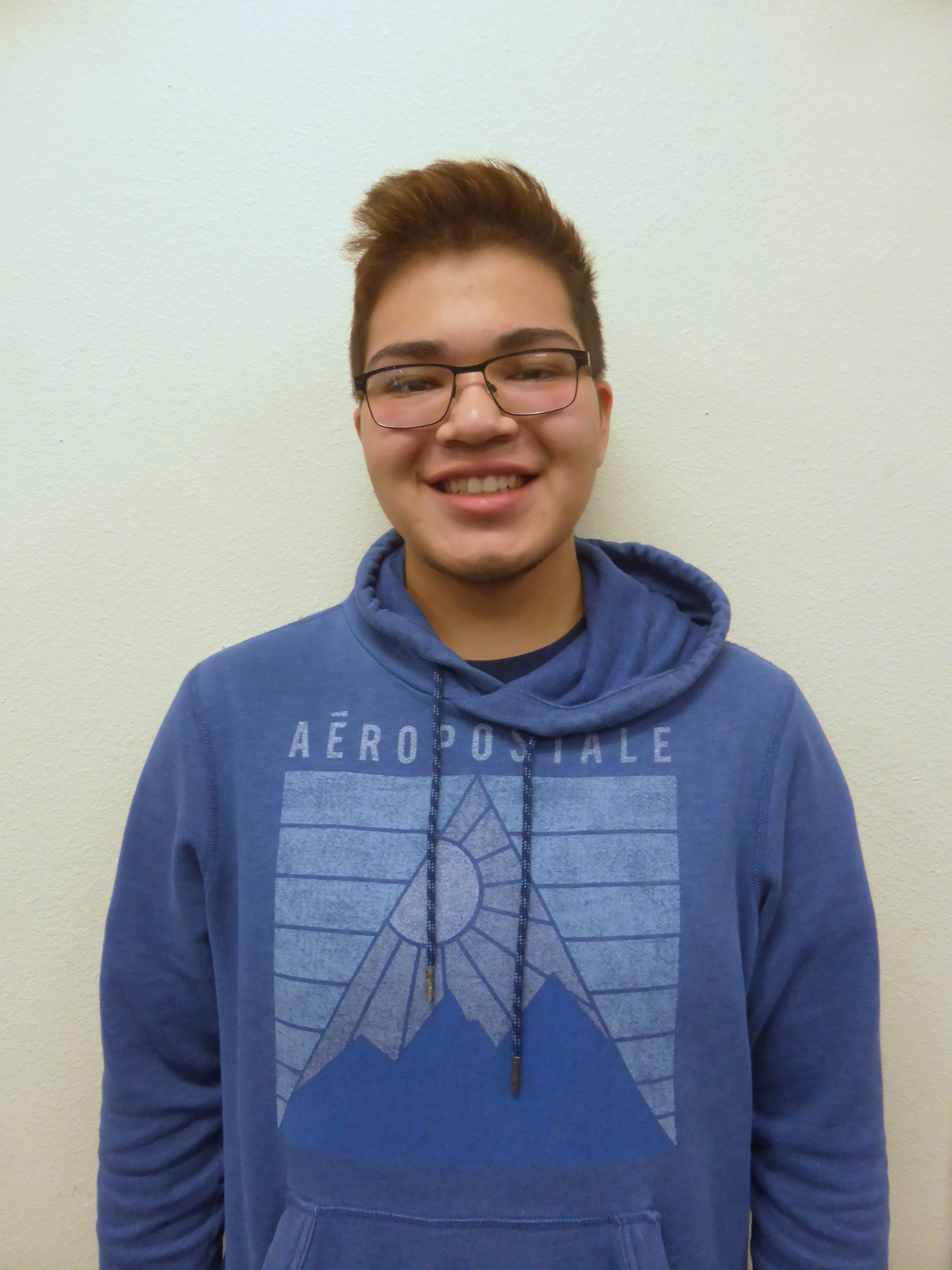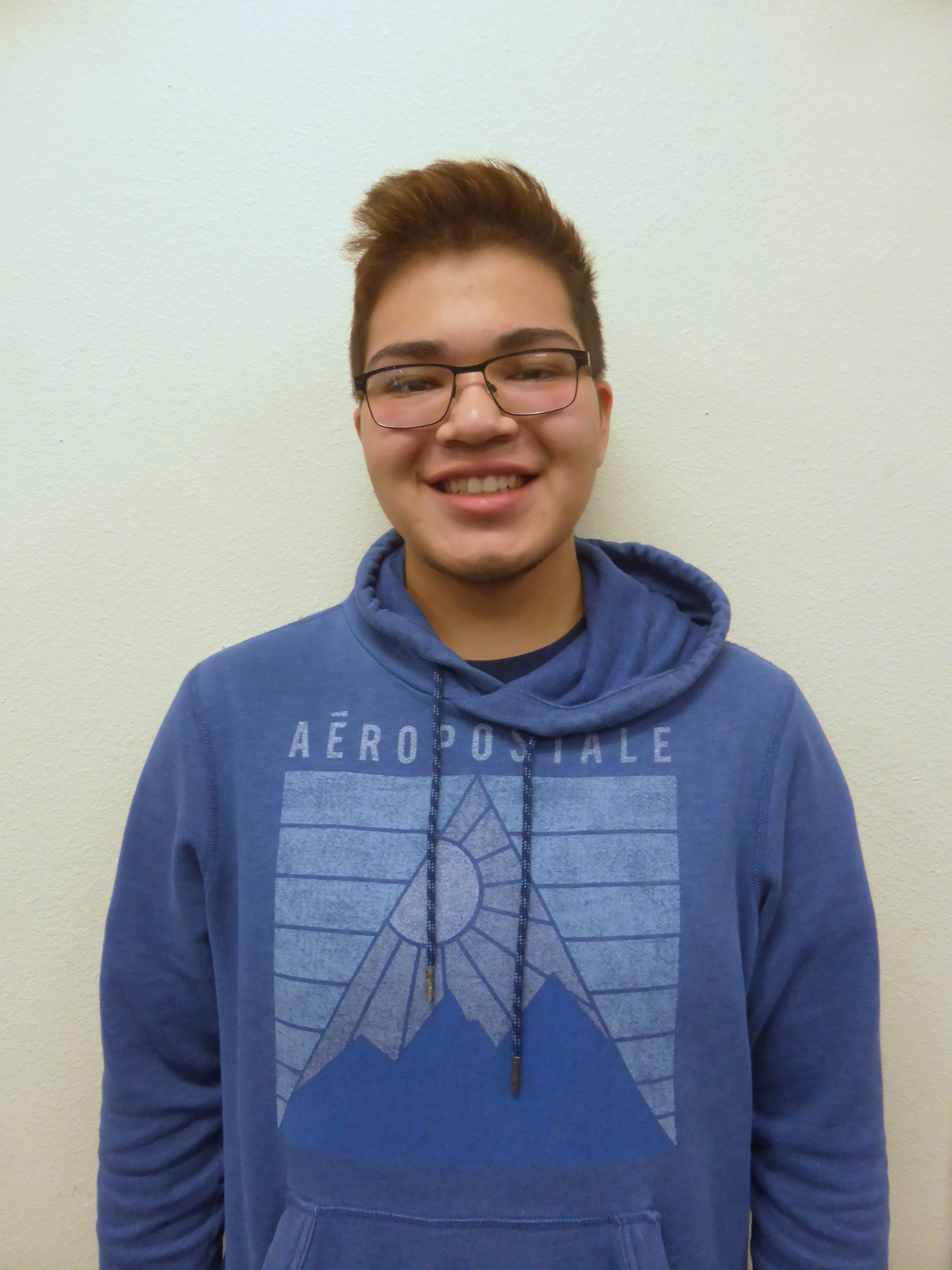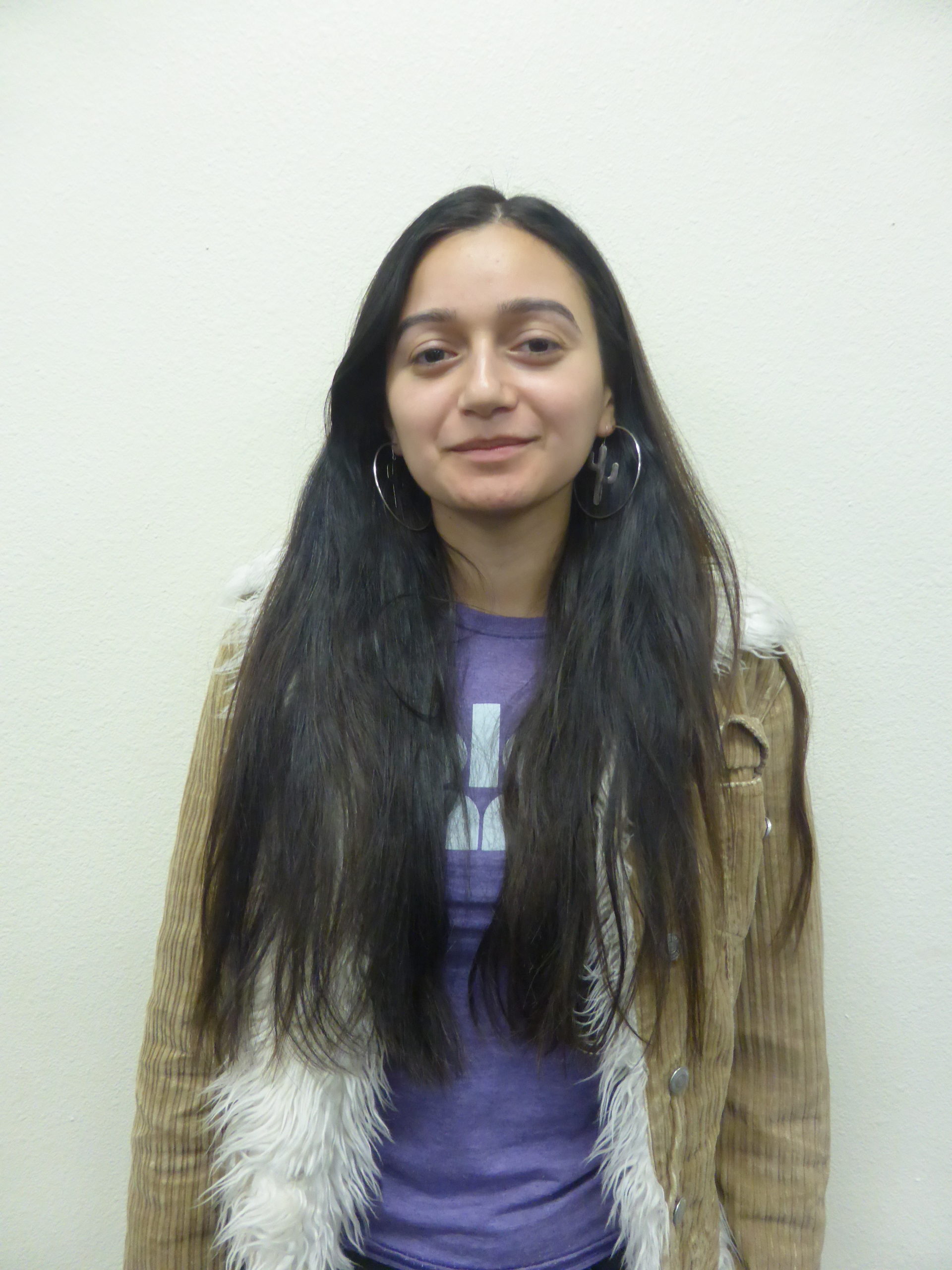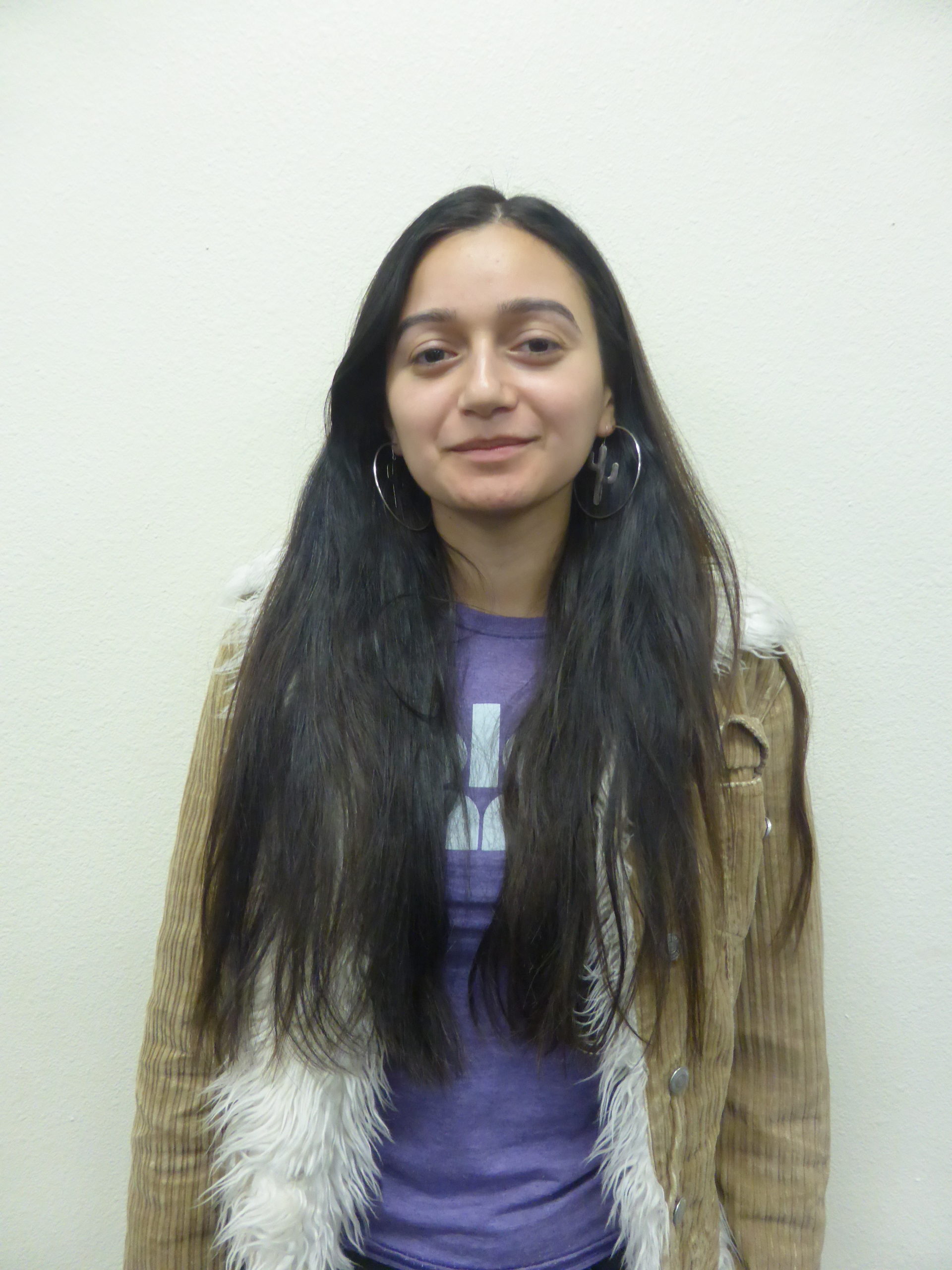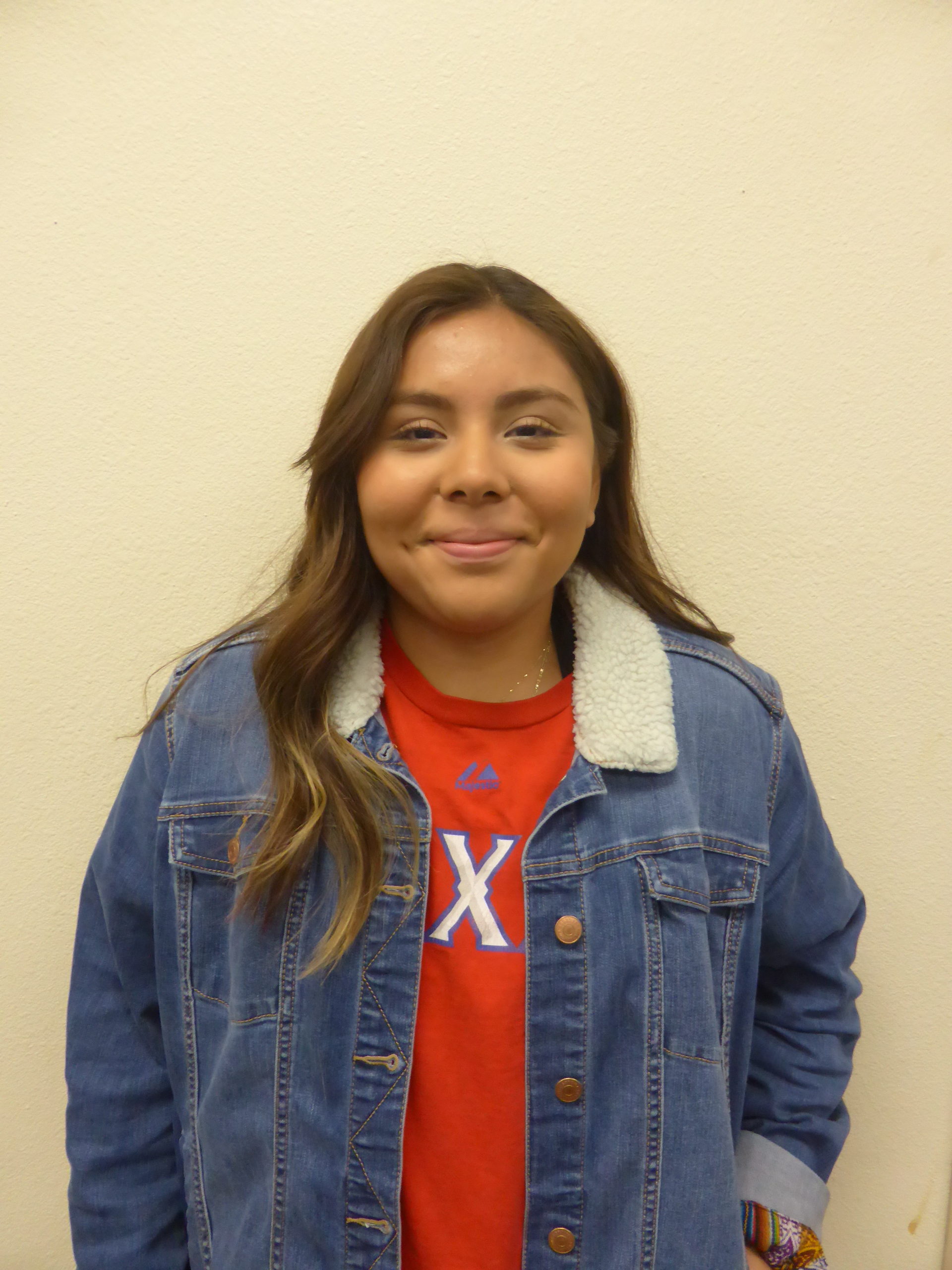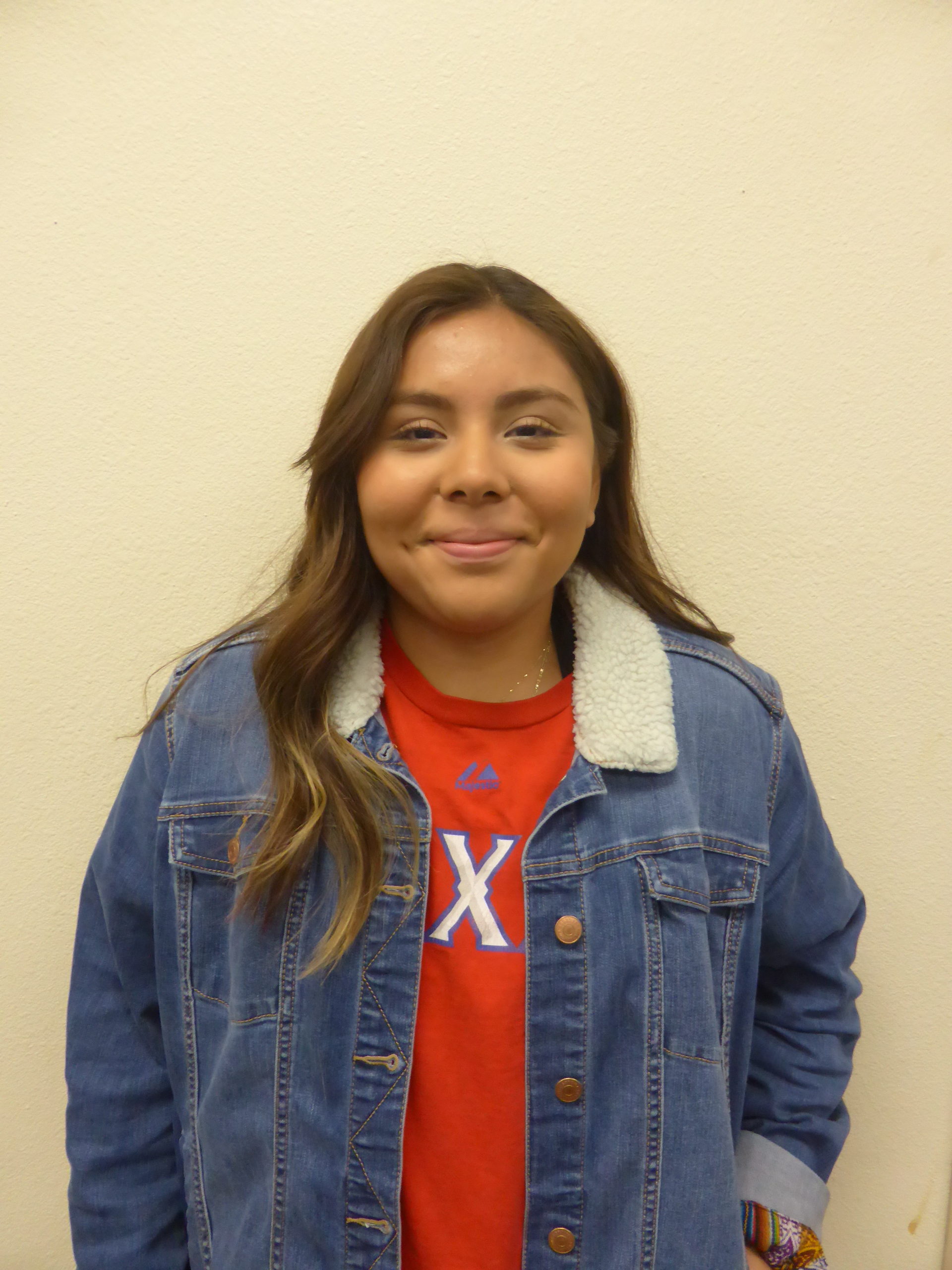 CYNTHIA R. VELA
I will be arguing against the notion of knowledge reductionism by utilizing studies from Durkheim and Bernstein, and will be applying Deming's framework in the analysis of university performance metrics. In taking a strategic management view, I will argue that recognizing the power of symbolic knowledge can lead to the long-term success of knowledge enterprises.
LAILA NAYLOR
I am interested in studying the life and school experiences of the student parent population at the university level, specifically how one on one time with their children is affected and how study time and quality is affected because it's equally important for a student parent to spend time with their children as it is to have quality studying time in order to find ways to support students who are parent in college at the university level.
KRISTA SCHMIDT
Through my research I will be able to gain knowledge of strategies and practices I can implement in my own classroom to ensure that students from inequitable backgrounds are able to thrive academically and emotionally.
ADELINE EILEY
I am researching first generation students accessing higher education. I am a student at UTSA studying ESL education for EC-6th to become an elementary school educator. My goal with my research is to examine the extent to which low income high minority student groups in secondary school level receive tools and resources to achieve higher education.
DEBORAH MARTINEZ
Since I grew up as a bilingual student I have decided that the main reason why I chose this career is due to the fact that I can relate with students who speak a different language other than English. I also decided to enter this field because I am a product of a bilingual elementary school and a firm believer that we must expand these programs in order to better suit each and every one of our students through the introduction of symbolic multicultural literature.
SOFIA SANTILLAN
I am currently a work-study student for Dr. Nicole Wicha in her neurobiology lab that focuses on how children process math facts by using the EEG technique. Presumptions about bilingual children struggling to learn in their second language can negatively impact their educational development.
K. ASHLIN RING
I work on researching ways to improve education for foster care students. As a society, we place a big emphasis on educational backgrounds, but foster care students are usually left out of the conversation. These children not only change schools often, they change geographical locations, more than that they change families. I am working on a way to make their education a source of continuity in their life. I am working on giving them agency over their education.
NELSY TORRES
I am really interested in the effect of bilingual programs during elementary and middle school arrival. I want to analyze and compare the experience of ESL students in different grade levels to know what effects they have in their cognitive and linguistic growth.
NATHAN VALDEZ
I want to focus my research on alternative pedagogical methods because of the current educational system. Teachers are only required to have 70% of their students passing standardized tests. Therefore, I want to be able to change this system by researching an educational paradigm shift where educators take approaches from special education into the mainstream classroom.
LEYA G. VAN OS
I want to concentrate my research on the possible benefits that multicultural learning has on students. Personally, my time as a WGS student has expanded my worldview and tolerance of all peoples and I would like to understand if others would agree.
YULIZA VILLA
My interest is the process of language learning in children from early childhood through sixth grade. Different educational programs for emergent bilingual cause different advantages and disadvantages, that is what intrigues me the most as a future bilingual educator. I myself have been a bilingual student all my life and I look forward to learning from everyone and conducting education research.