Welcome to UTSA P20 Pathways to Education Research
Training Program
For more information about our program, please contact us:
The University of Texas at San Antonio, with a grant from the National Center for Education Research (NCER) in the Institute of Education Sciences (IES) of the U.S. Department of Education, is providing support for the IES Educational Research Training Program: UTSA P20 Pathways to Education Research.
The training program is primarily housed within the UTSA Department of Interdisciplinary Teaching and includes faculty and students from across disciplines who are conducting Educational Science research.
Since 2016, the IES Educational Research Training Program: UTSA P20 Pathways to Education Research (IES UTSA Pathways) has been developing a pipeline of young and talented interdisciplinary researchers who bring fresh ideas, approaches, and perspectives to addressing the issues and challenges of inequalities that exist in educational experiences, transitions, and outcomes from PK through graduate school.
UTSA Pathways supports undergraduate students for doctoral studies in education research across disciplines through its education research training program.  The training program provides fellows with: (1) the opportunity to enhance their knowledge of P-20 pipeline issues; (2) an introduction to education research and scientific methods; (3) meaningful opportunities to participate in education research studies; and (4) professional development and mentoring leading to doctoral studies.
We are currently recruiting undergraduate juniors to be part of our 2023-24 UTSA IES Pathways Cohort.
Program Starting Date
September 2023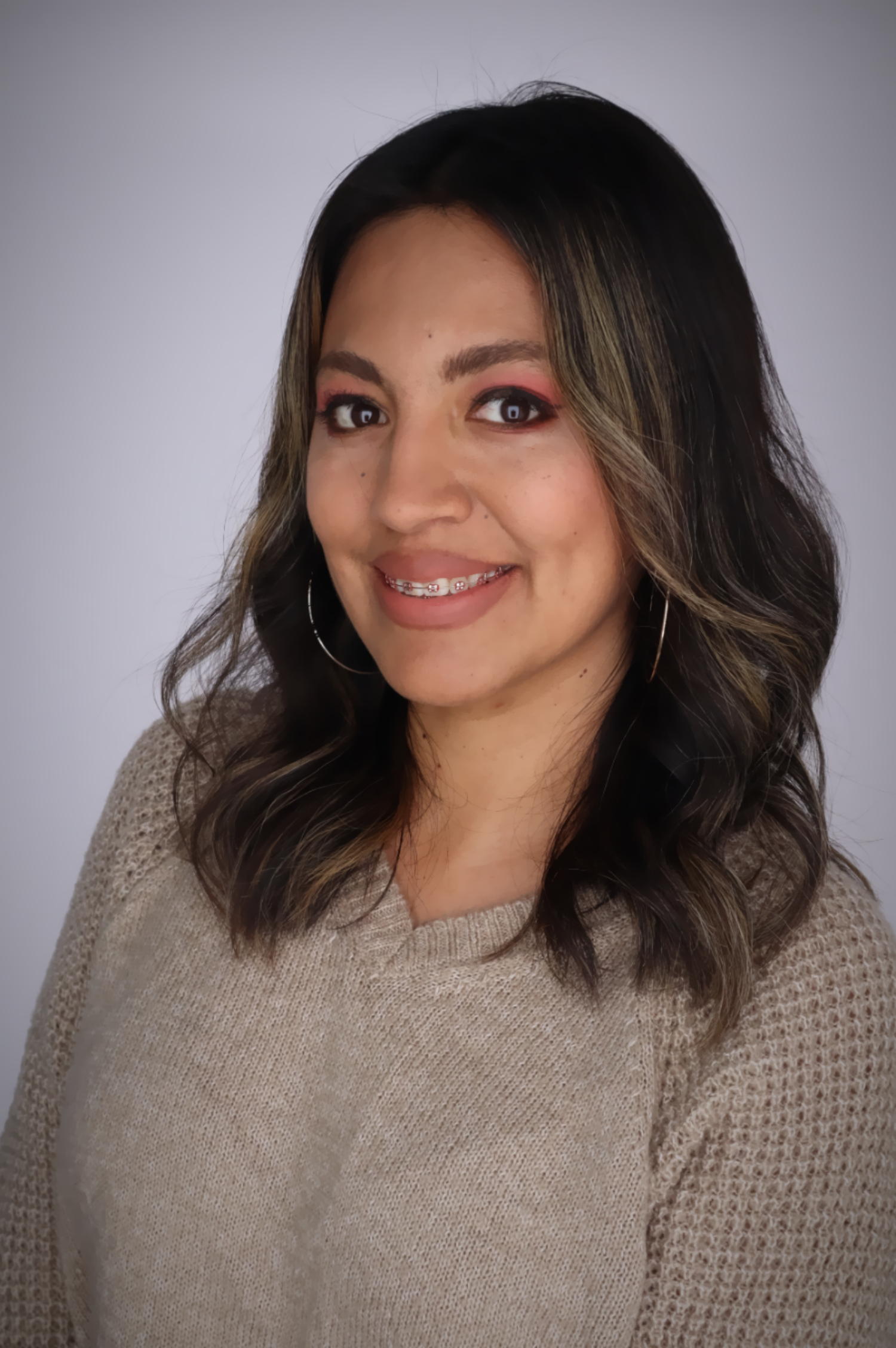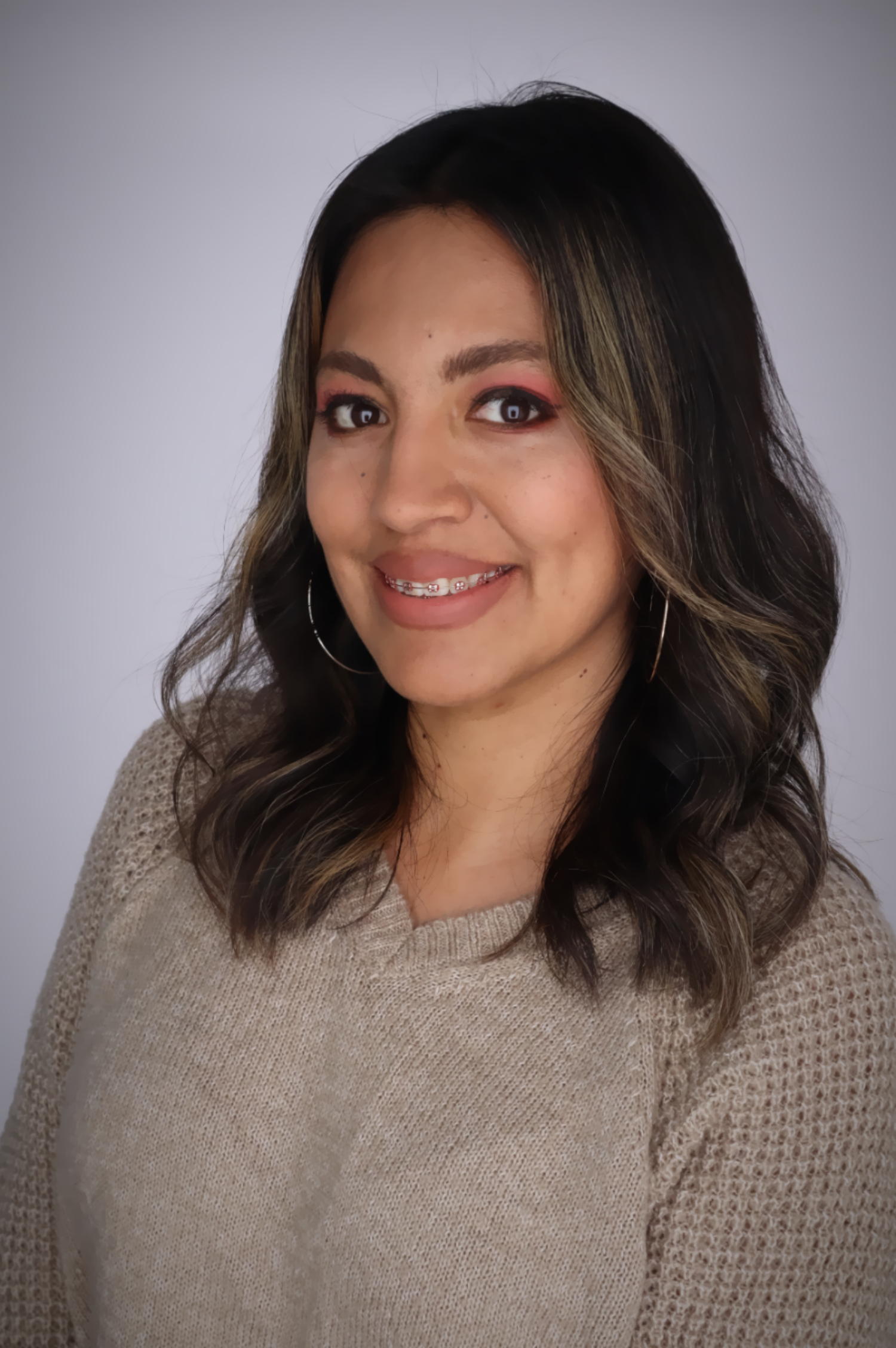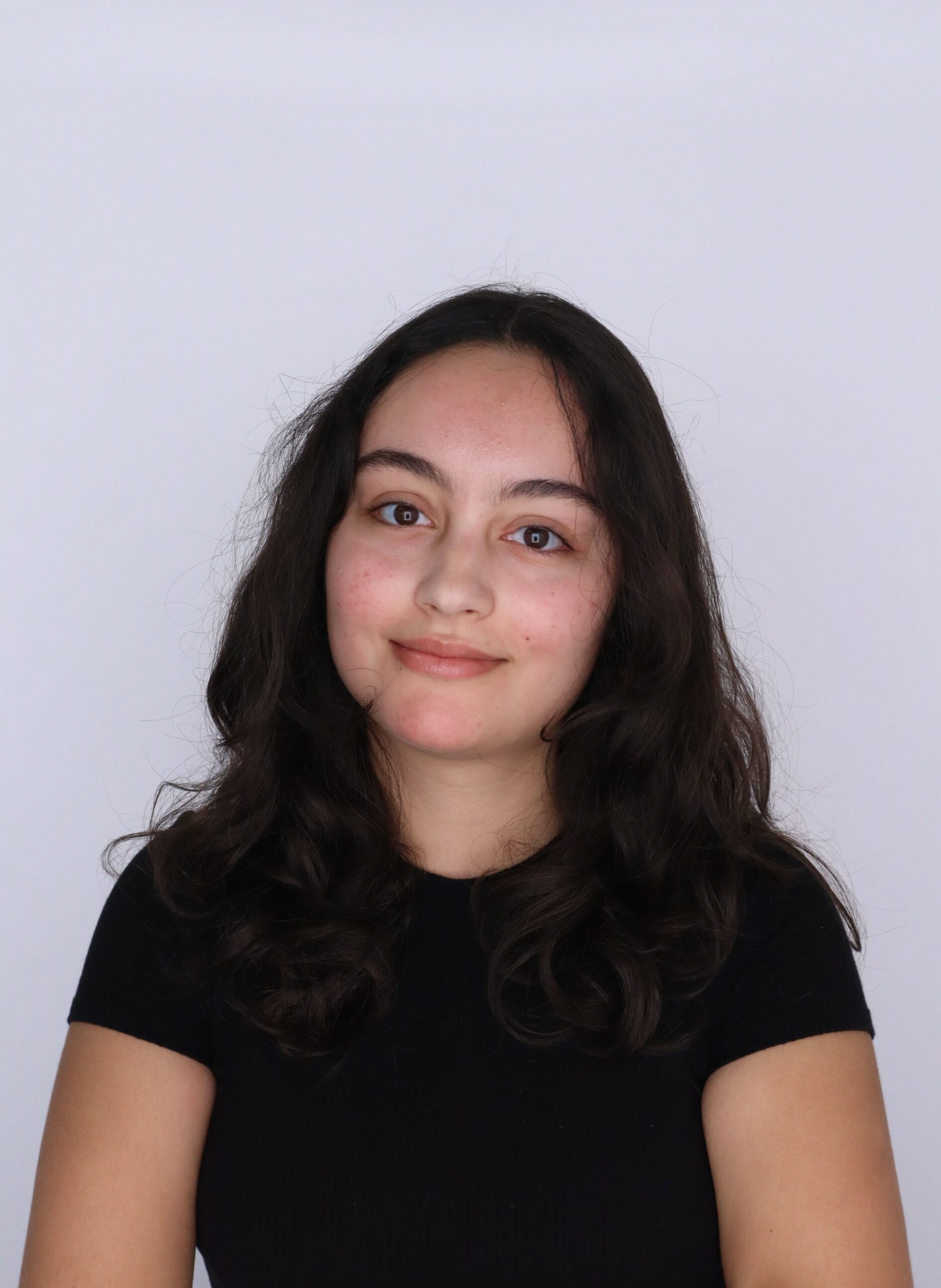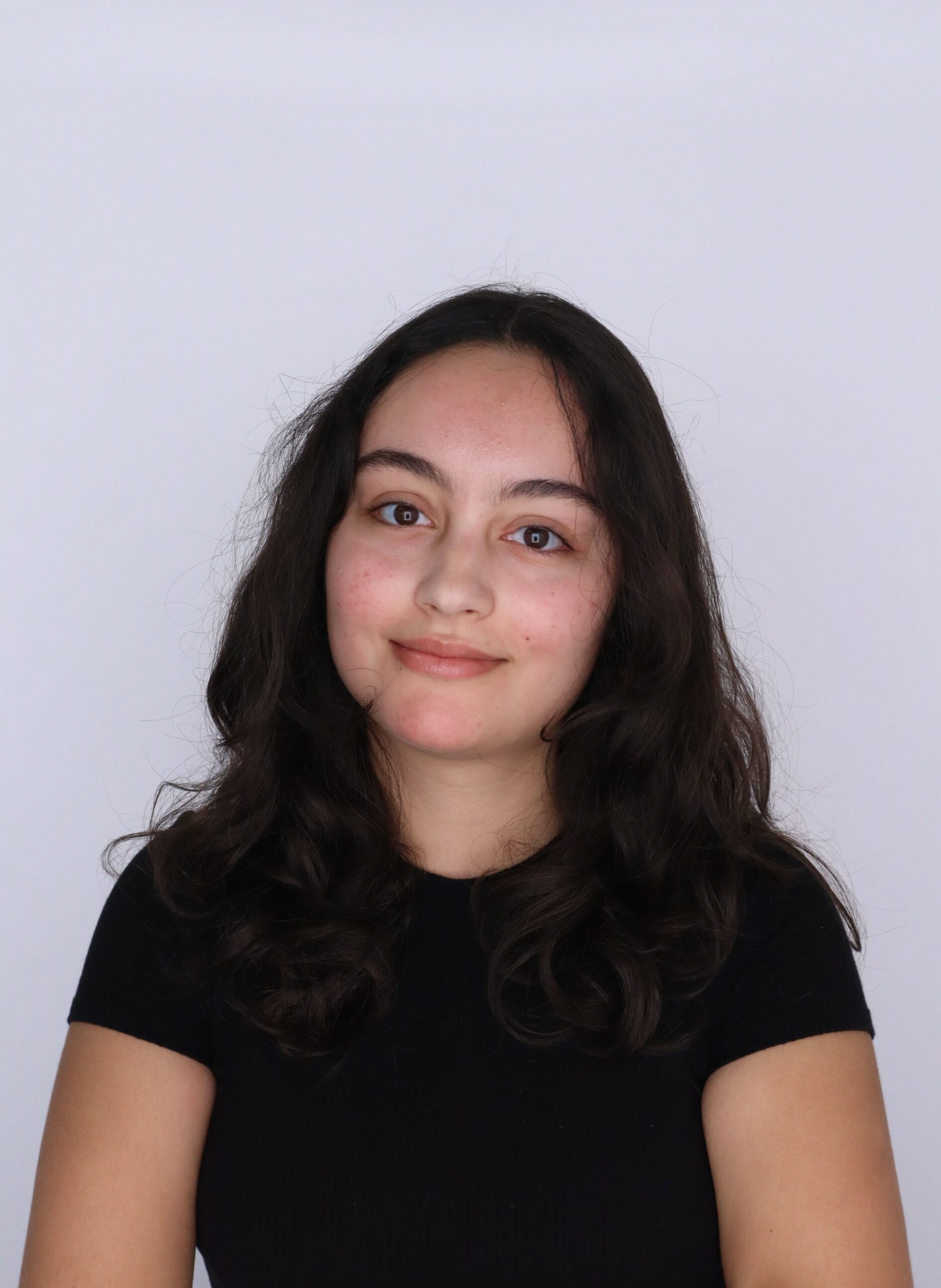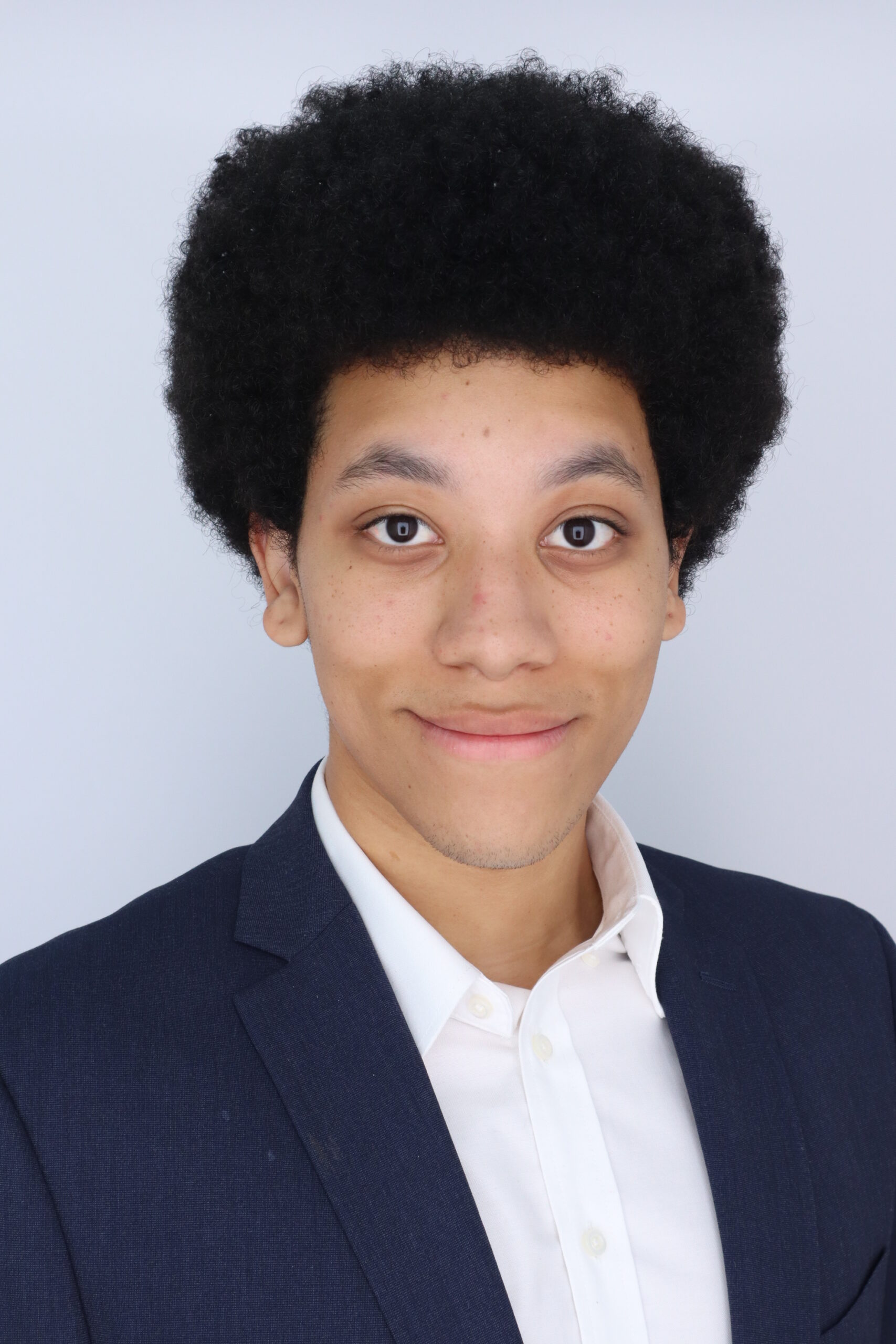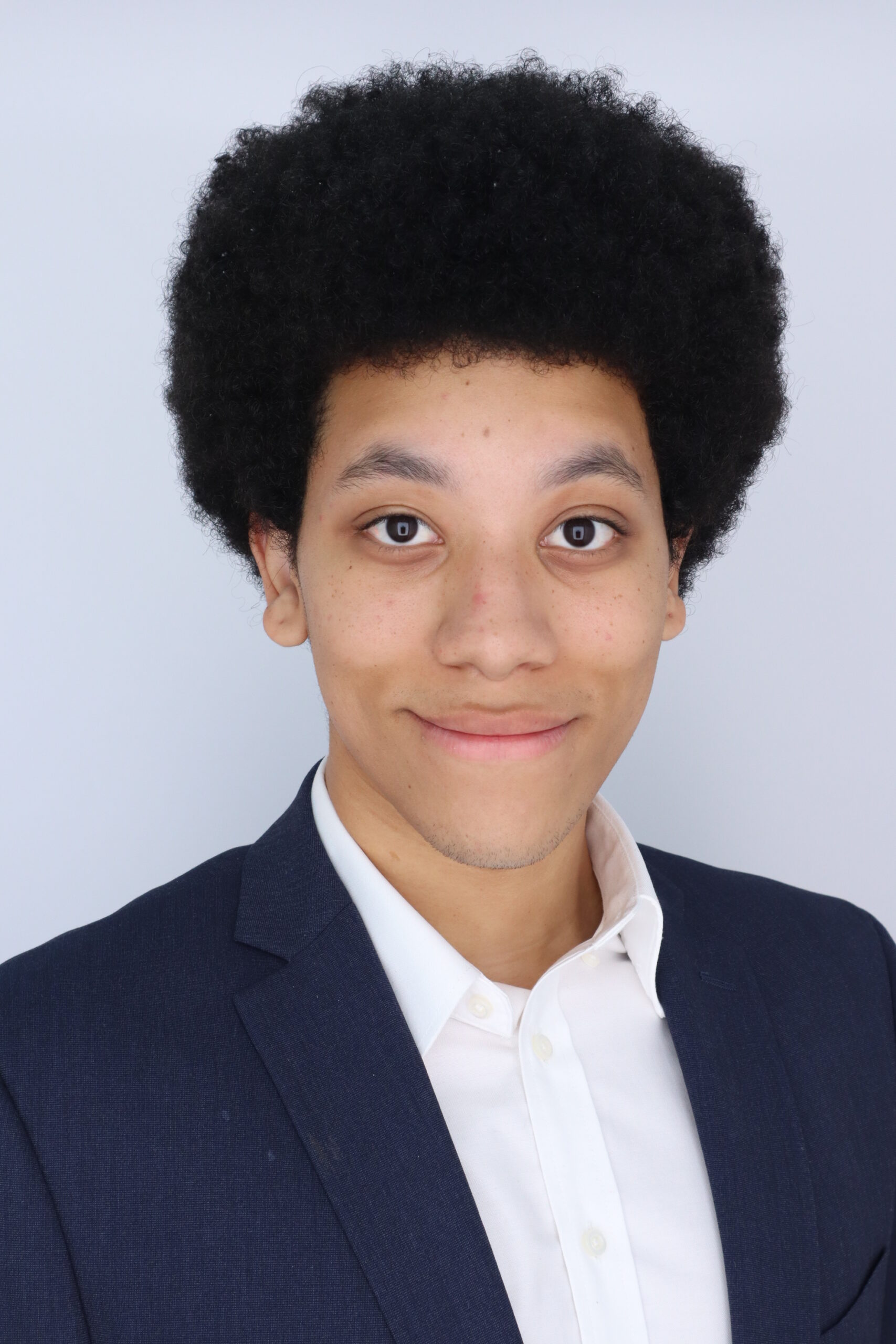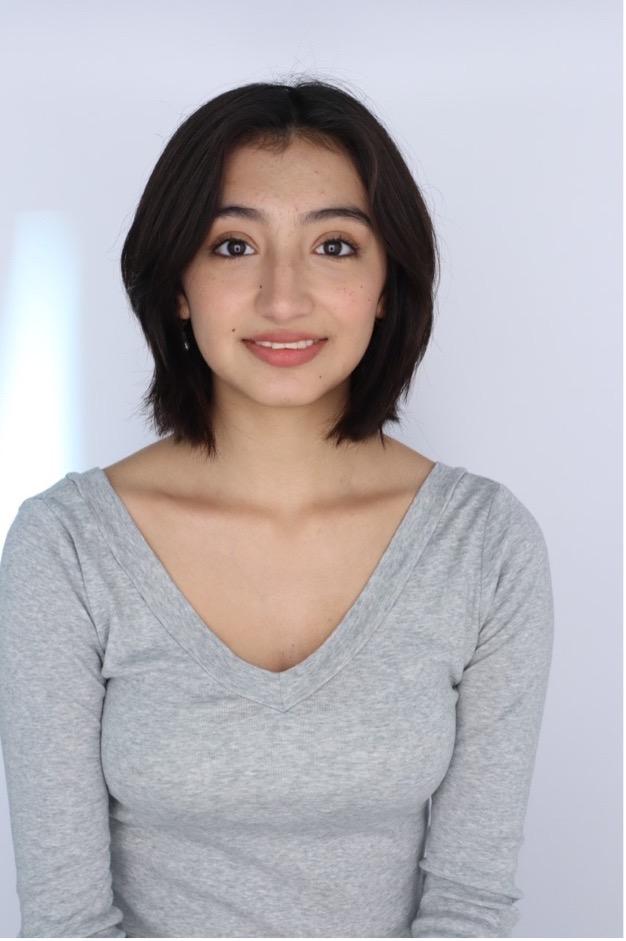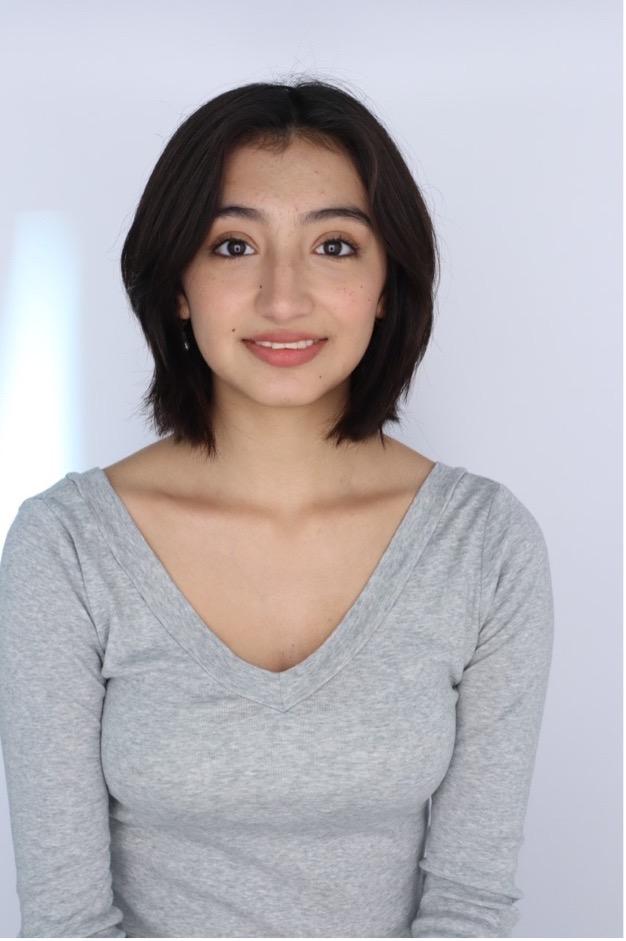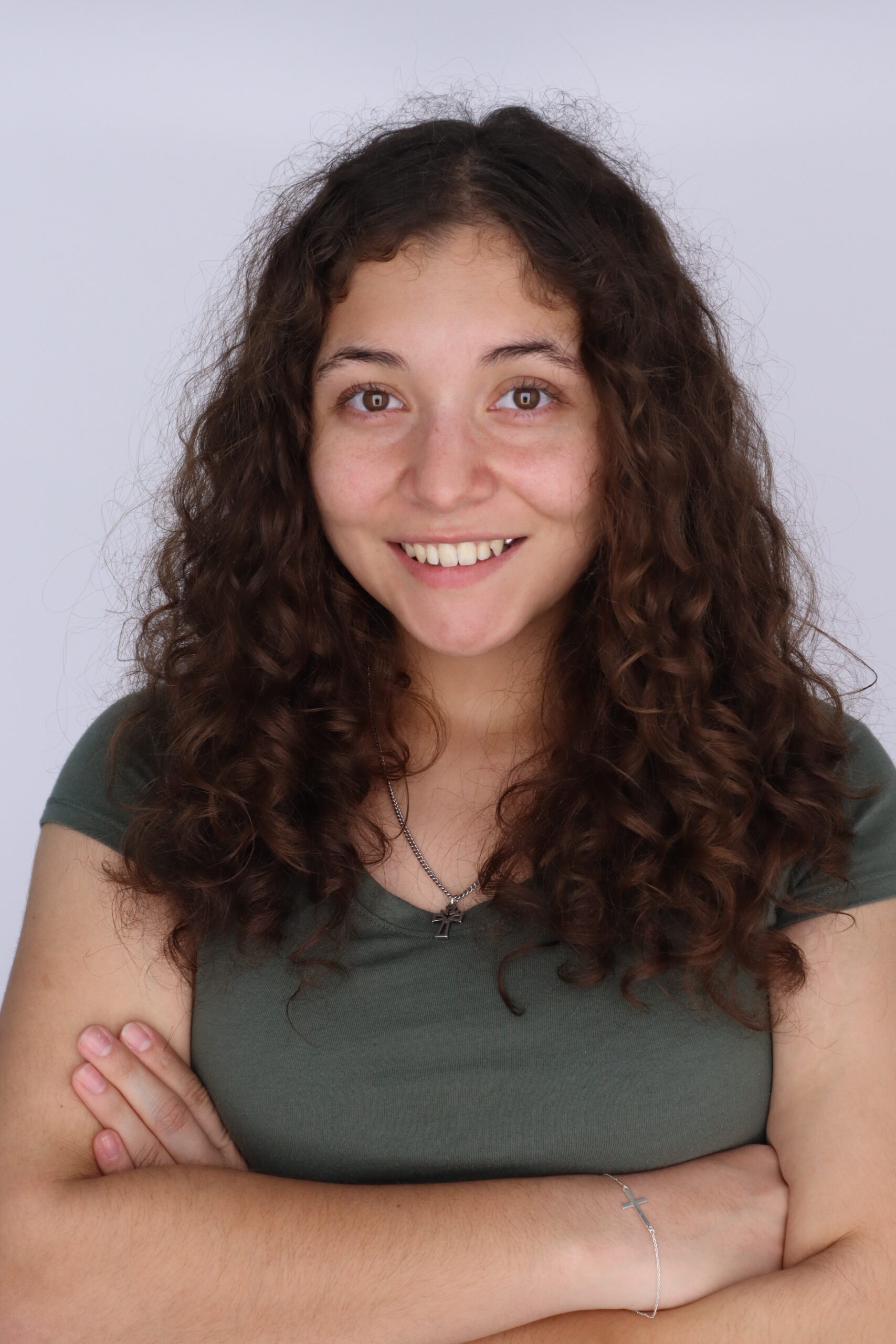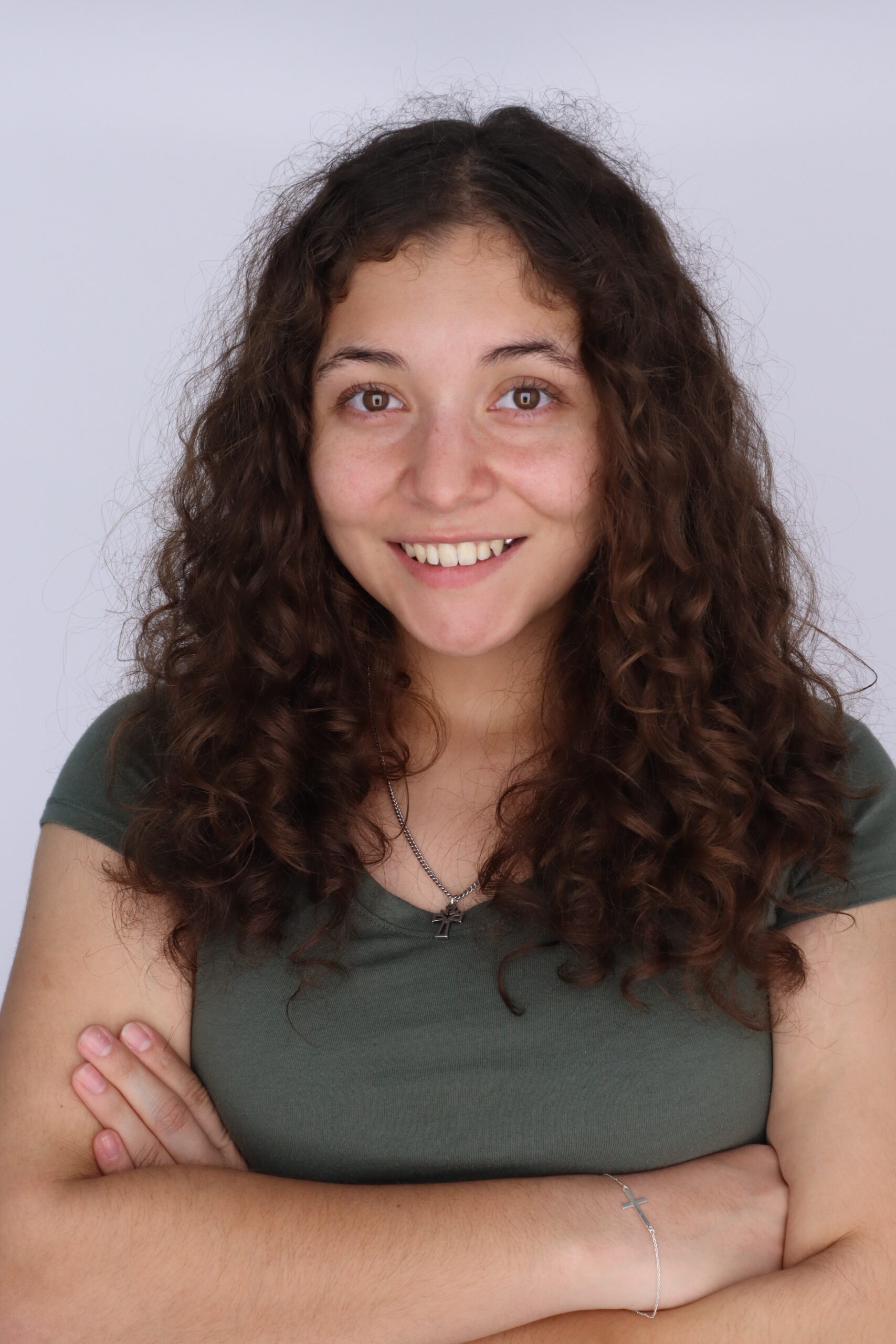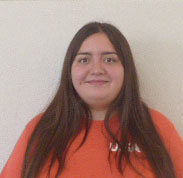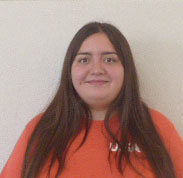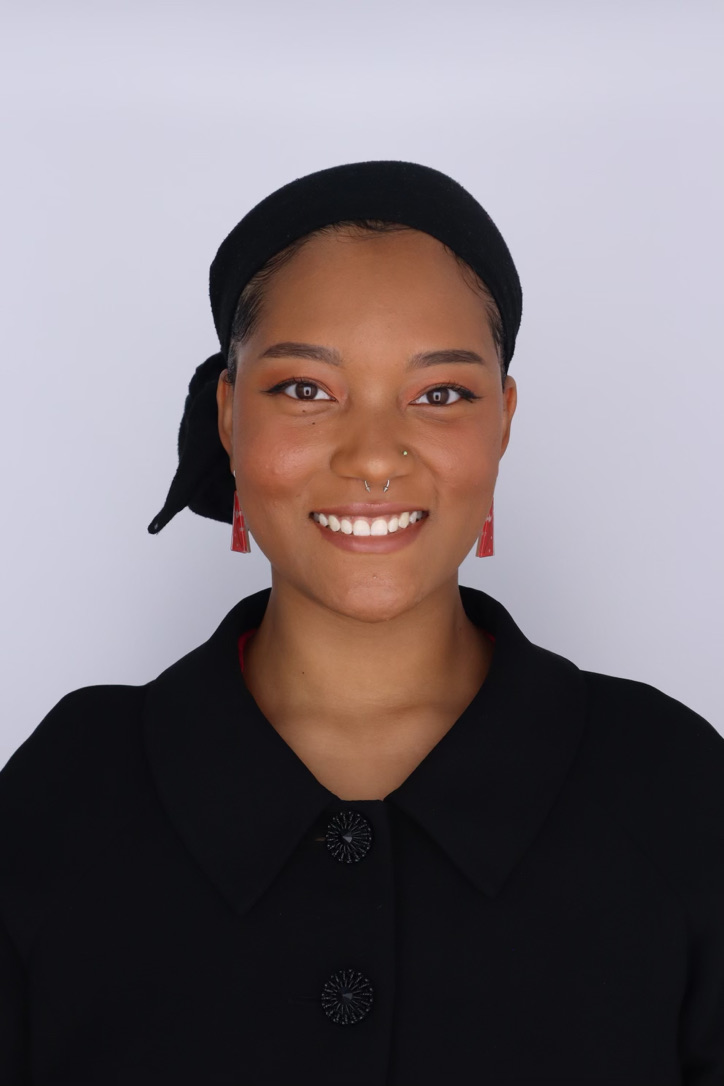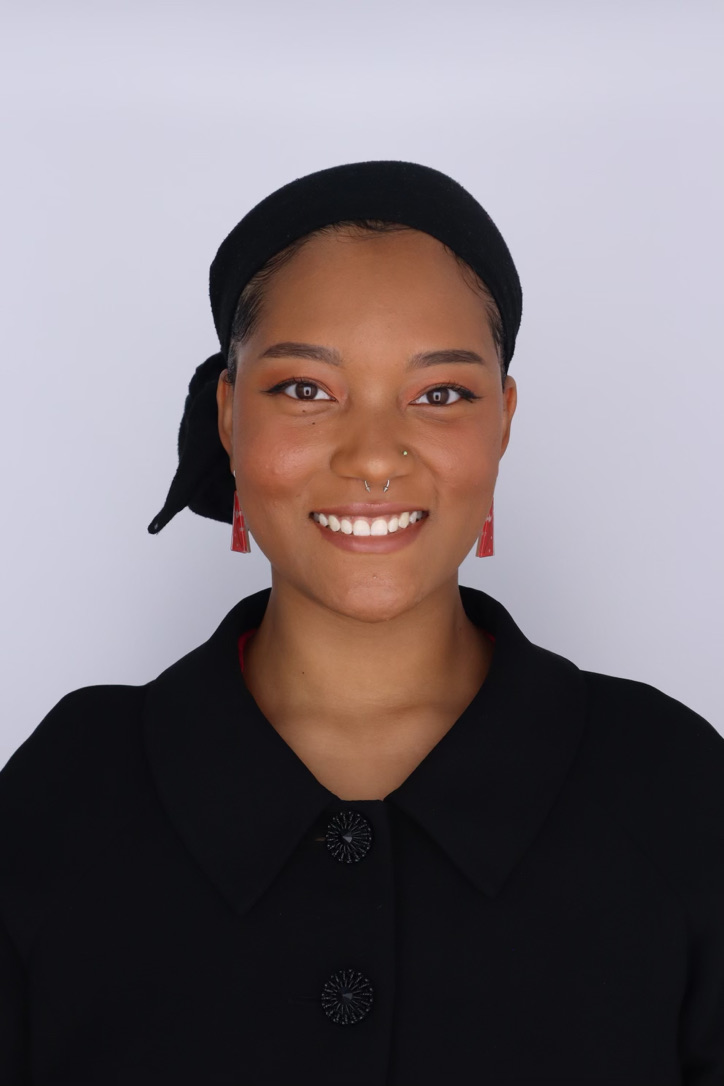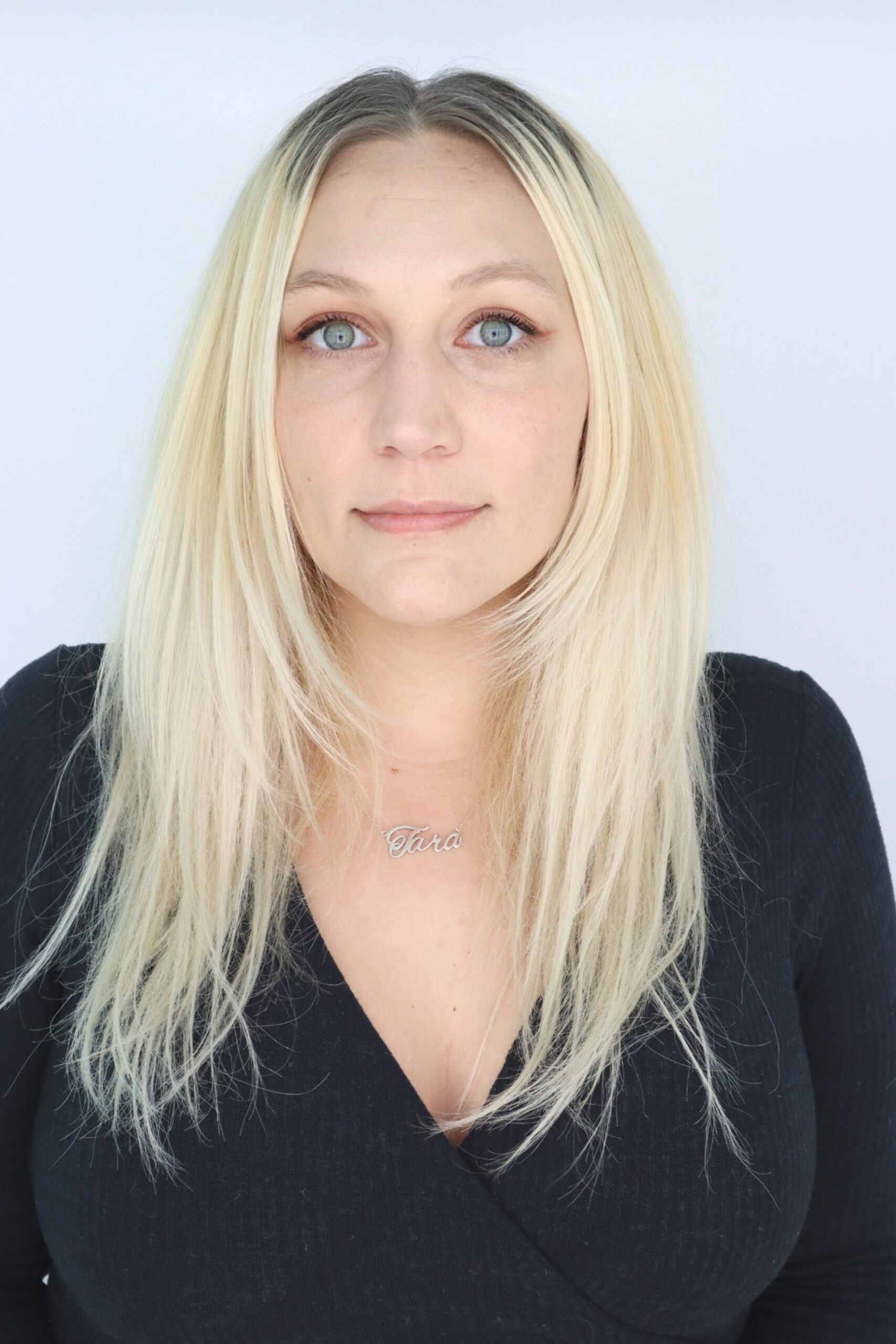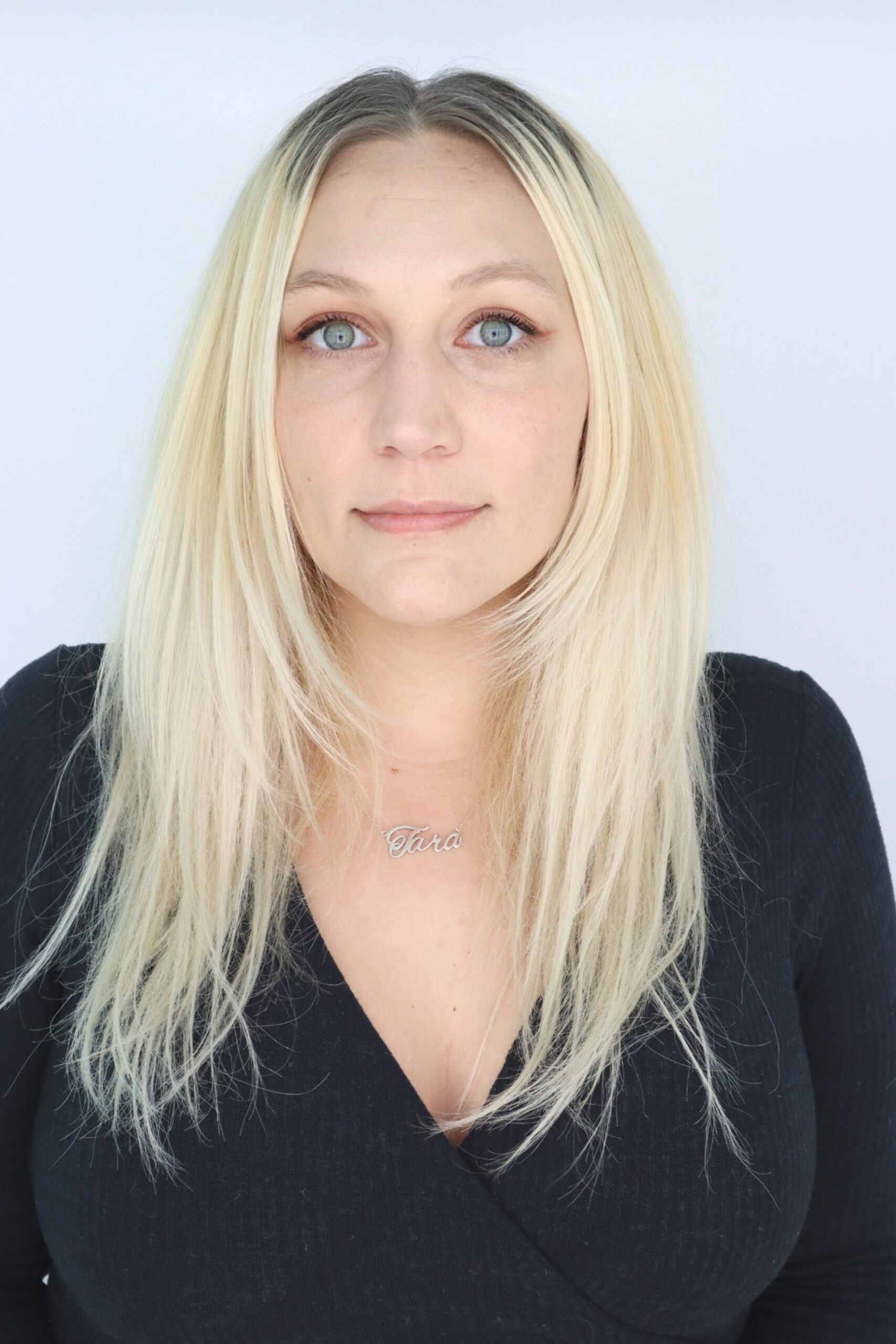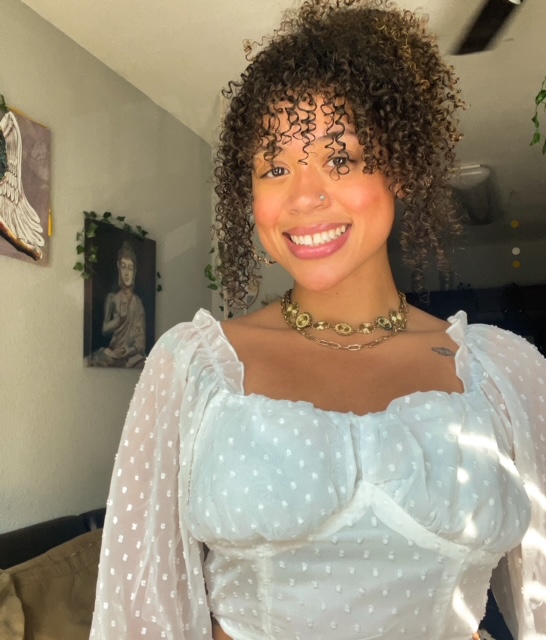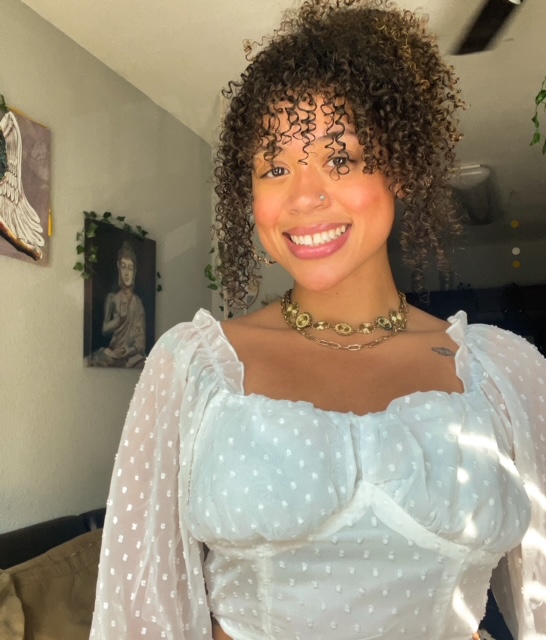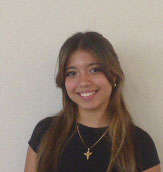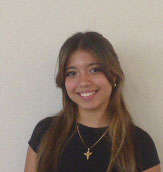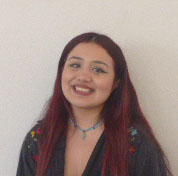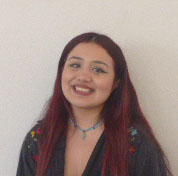 Brenda Valdez
Brenda Valdes was born across the border in Allende Coahuila Mexico and moved to San Antonio a little over a decade ago. After being a stay-at-home mom for years, she decided to go back to school. Valdes graduated with honors from San Antonio College and transferred to UTSA in the fall of 2022. She is majoring in Psychology and minoring in Sociology. She is the first one to go to college from her family, but she says that she hopes won't be the last one.
Valdes is a member of the Phi Theta Kappa Honors Society and Honors College at UTSA. Her school involvement is very important as well, thus she joined the Organization Active Minds where she holds the officer position of Volunteer Coordinator. She also recently was nominated by the President of UTSA to be part of the President Advisory Student Council. Nevertheless, Valdes is very concentrated on the program of UTSA Pathways where gets to explore the amazing field of research.
Brenda became a U.S. Citizen in 2021 and that event created an interest in civic engagement that prompted her to seek an internship with the Texas Senate, where she is now an intern for the Spring of 2023. She is a mother of three and enjoys outdoor activities, such as hiking, trail walking, running, and camping with her family.
Deborah Acosta
Deborah Acosta-Sanchez is a student at the College for Health at The University of Texas at San Antonio. She is Puerto Rican and Costa Rican but has lived in Texas for the majority of her life. Deborah is currently a junior majoring in Sociology and Psychology, and she is also a member of the Honors College at UTSA. In her free time, she likes to spend time on her hobbies which include photography, baking, reading, and spending time with her pets. Deborah has an Associate of Arts in Sociology degree from Northwest Vista College (NVC). She looks forward to graduating with her Bachelor's to continue her educational journey by attending graduate school and earning a Ph.D.
Delon Perry
Currently I am a first-generation Junior from Richmond, Texas pursuing a degree in Computer Science. Computers have always been a major facet of my life with my passion for the science developing in the earliest stages of my life. Throughout my life I have been taught the opportunity to develop a passion is privilege; I plan to take advantage of that. Both my parents came from an impoverished background, but they persevered to give me a life away from hardship. After graduation I plan to pursue my Master's in Business Administration while maintaining an active role in education science research. Being a part of both the Hispanic and Black community I have a deep understanding of the educational discrimination many people face. I have an envisioned a future where everyone is included no matter the situational circumstances. The opportunity to teach and provide others with the same opportunities and resources I have had will always be my greatest ambition.
Emmaly Trejo
Hello! My name is Emmaly Trejo Lamas and I am an undergraduate student pursuing a B.S. in Neuroscience and minor in Computer Science with a concentration in Pre-Medicine. Aside from my school work, I am a research assistant at The Wicha Lab part of the Pathways program and Honors College. My research interest is language processing. My goal is to become a physician as either a neurologist or a cardiologist. Once I finish my undergraduate degree, I plan on getting a Master's degree and starting medical school. Outside of school, I enjoy reading, playing with my dog, and running.
Felisha Rios
Felisha Rios is a senior at the University of Texas in San Antonio. She is majoring in Public Health with a concentration in Health Promotion and Behavorial Science. She has received multiple awards throughout her academic career and is aspiring to become a medical doctor.
MARINA SINGLETARY
Hello, my name is Marina Singletary. I was born and raised in Amarillo Texas until my family moved to San Antonio in 2009. I grew up in a single parent household and I am the first person in my family to pursue a degree at a university. I transferred from San Antonio College to the University of Texas at San Antonio in the fall of 2022 and my major is in Education and Equity with a concentration in ESL EC-6. I am interested in nature pedagogy and forest kindergarten. Research shows that forest preschool has benefits such as enhancing self-confidence, social/emotional and physical skills. Unfortunately, Forest Schools have been criticized for being elitist and having a lack of diversity. I am researching how low-income students can easily get into Forest Kindergarten.
MIKAYLA LOUIS
Research interests include supporting women of color, LGBTQIA+ individuals, and encouraging their advocates to create more conversations for positive change. She strives to help uplift marginalized communities and destroy systems and institutions that have been designed to keep them down. Through the P20 Pathways program, Mikayla hopes to gain insight to develop her research methods further and to utilize those techniques to foster the growth of future generations in the U.S.
Tara Lee
As a double major in History and Politics & Law, I apply my passion for historic analysis in examining present day conditions of vulnerable populations. I am a non-traditional student pursuing an undergraduate degree in my 30s, with plans to obtain a PhD next.
Tiana Brown
I'm born and raised in San Antonio, Texas and I'm currently a senior student at UTSA, majoring in Interdisplinary studies early childhood education EC-6. Being a first gen student on the black side of my family motivates me to become a black educator in my community. My goal is to get my Masters in Psychology and pursue a career in working as a teacher in a montessori school, or work as a holistic therapist for children and adults, but I'm open to wherever life takes me. Changing the world with the mind, body and spirit has always intrigued me, stepping into holistic healing and play, music and eco thearpy can help the future!
Vianney Gonzalez
I am a senior majoring in early education with a bilingual core and will be minoring in esl. I am 19 years old and transferred to UTSA from UTRGV, University of Texas in Rio Grande. I am from Brownsville, Texas and I come from a family of 9. Being the eldest of 7 kids, I am excited to start teaching when the time comes for me. I am studying or researching the factors that play a role in the attitudes that adults have toward the reporting of sexual abuse towards children by children. I have previously worked and volunteered with/for TAASA, Texas Agency Against Sexual Assault, and FOW, Friendship of Women, a rape crisis center in Brownsville. I had been working with them for about 3 years before this research project and continue to be in contact with them.
Andrea Marquez
My name is Andrea J. Marquez and I'm from Austin, TX. Some of my hobbies are reading, photography, watching 90s/00s rom-com movies, going to concerts, listening to my 90-hr playlist and spending time with my family and friends. I graduated from Legacy Early College High School in the beginning of covid (June 2020). I'm part of the First-Gen community and I'm currently a senior at UTSA, majoring in History with a 7-12 concentration in education. My dream job since I was very young has always been to become an educator. I'm so excited for what this school year has in store, being a part of the Pathways Program has been an amazing experience so far!