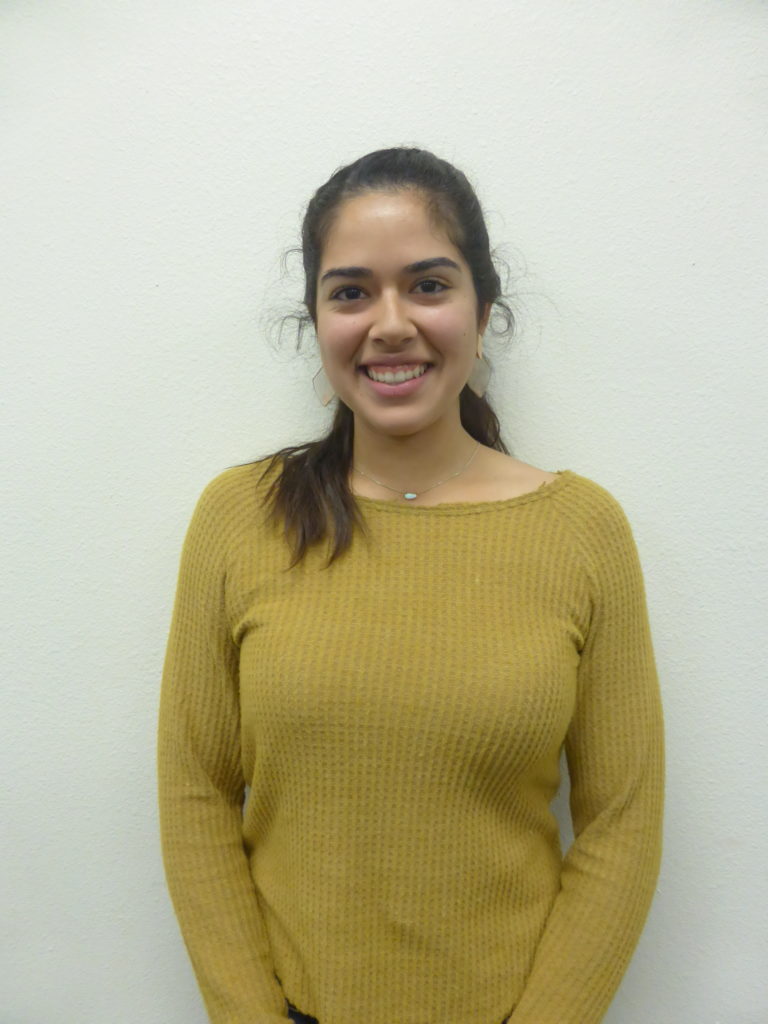 Laila Naylor is an undergraduate student in the College of Education in the Bilingual and Bicultural studies department. She has an Associate degree in the Arts of Teaching from Northwest Vista College (NVC) and is pursuing her Bachelor's degree in Bilingual Education EC-6. Mrs. Naylor is a McNair scholar and an IES Educational Pathways fellow. She is also the senior undergraduate coordinator for Dr. Huang in a three year long research project called Project Bilingual Language and Literacy (BILL). Her research interests include Gifted and Talented Education and how bilingualism could be incorporated into the curriculum, as well as how universities and institutions in higher education serve the student parent population.     
Research:
I am interested in studying the life and school experiences of the student parent population at the university level, specifically how one on one time with their children is affected and how study time and quality is affected because it's equally important for a student parent to spend time with their children as it is to have quality studying time in order to find ways to support students who are parent in college at the university level.
I am also interested in gifted and talented education and bilingualism and finding a way to integrate language into the curriculum.