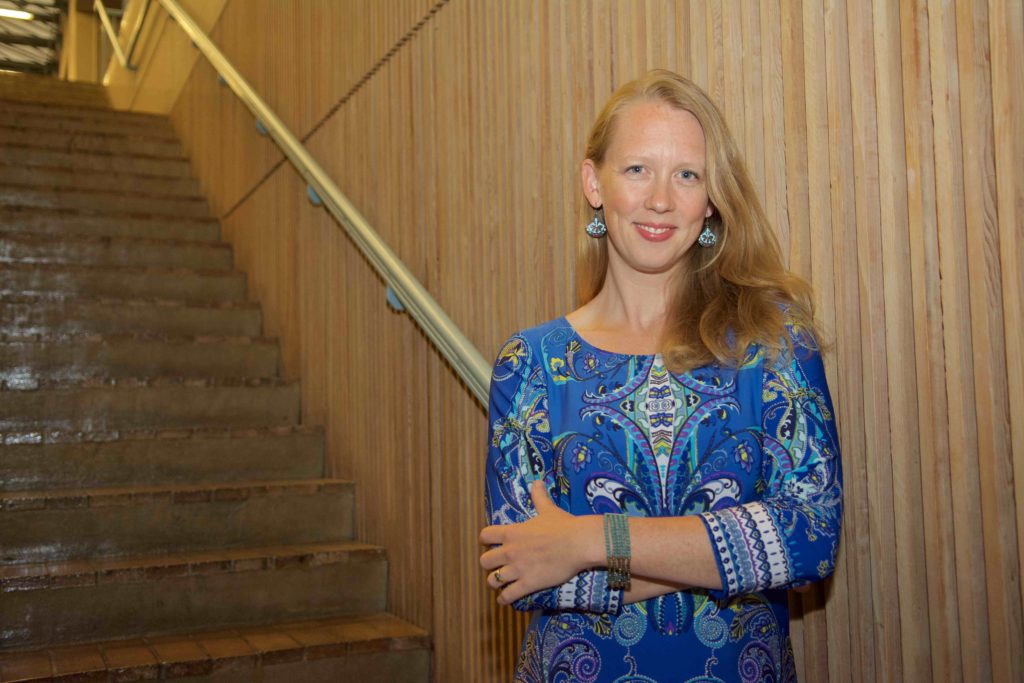 Dr. Jennifer Beavers is a music theorist who specializes in early twentieth-century music analysis and music theory pedagogy. Her primary research centers on the music of Maurice Ravel, in which she brings established modes of formal and harmonic analysis together with timbre analysis, orchestration theory, neurology, and disability studies. Through analysis, she shows how Ravel's approach to composition after the First World War began to integrate certain contemporary techniques, such as austere textures, jazz, bi-/polytonality, exposed dissonance, and advanced orchestration techniques while maintaining many of his "classical" debts, particularly his penchant for sonata form and functional bass lines. Her work reveals changes in Ravel's compositional process that not only define artistic priorities of the interwar period but also reveal a change that might be related to his degenerative brain disease. 
Her secondary research is in music theory pedagogy, which combines her passion for teaching and research. Dr. Beavers conducts empirical and qualitative research that has a direct impact on classroom experiences and how students create relevance between music theory and their professional musical lives. She has published and presented projects related to improvisation and composition in the curriculum, issues surrounding pitch-matching in the aural skills classroom, curriculum alignments between high school music theory and the AP music theory exam and college, and several multi-modal pedagogy projects created with undergraduate students. One of her greatest joys at UTSA centers around her research activities with students and the UTSA Music Theory Club. In 2019, she was awarded the Faculty Mentor Award for Undergraduate Research.
Dr. Beavers has published in Indiana Theory Review and Journal of Music Teacher Education. She has an upcoming chapter she co-authored with Susan Olson in the Routledge Aural Companion. She has presented at various national and international conferences such as Pedagogy into Practice (2019), Society of Music Theory (Vancouver 2016 and San Antonio 2018), American Musicological Society (San Antonio 2018), Timbre is a Many Splendored Thing (McGill University, 2018), College Music Society (2018 and 2017), Texas Society of Music Theory (2018, 2014, and 2013), American Educational Research Association (San Antonio, 2017), and the International Conference on Music Since Nineteen-hundred (University of Glasgow, 2014). 
Dr. Beavers is Assistant Professor of Music Theory at the University of Texas at San Antonio. She received her Ph.D. and M.M. degrees from The University of Texas at Austin in Music Theory and her B.S. in Flute Performance from Georgia State University. 
Undergraduate Courses Taught: 
Aural Skills I, II, III, IV 
Basic Skills I, II, III, IV 
Analysis of 20th Century Music 
Graduate Courses Taught: 
Introduction to Music Research 
Analytical Techniques 
http://music.utsa.edu/index.php/faculty_page/jennifer-beavers