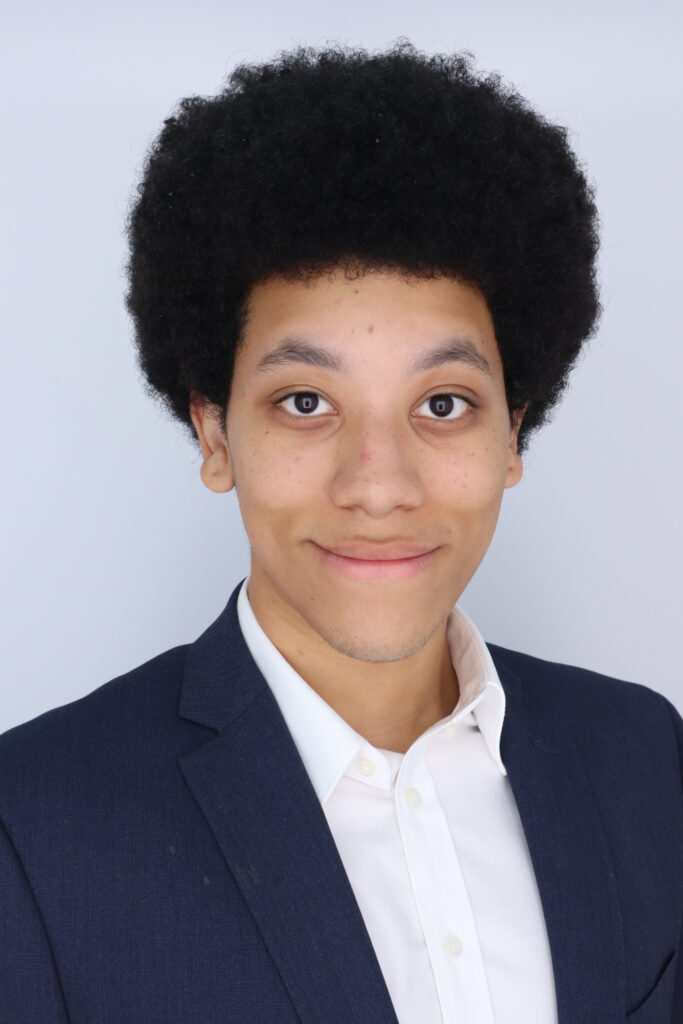 My name is Delon Nicolas Perry. Currently I am a first-generation Junior from Richmond, Texas pursuing a degree in Computer Science. Computers have always been a major facet of my life with my passion for the science developing in the earliest stages of my life. Throughout my life I have been taught the opportunity to develop a passion is privilege; I plan to take advantage of that. Both my parents came from an impoverished background, but they persevered to give me a life away from hardship. After graduation I plan to pursue my Master's in Business Administration while maintaining an active role in education science research. Being a part of both the Hispanic and Black community I have a deep understanding of the educational discrimination many people face. I have an envisioned a future where everyone is included no matter the situational circumstances. The opportunity to teach and provide others with the same opportunities and resources I have had will always be my greatest ambition.
Research Interest: Several studies have reported traditional teaching methods have been shown to decrease student confidence, with effects lasting after graduation. Research has also shown deviating away from these traditional methods could provide students with resources that develop the computational skills they need to succeed in their future careers. However, the stagnation within many students has yet to be recognized and educational institutions continue to follow outdated teaching methods that do not encourage collaboration. Utilizing a toolkit and instructional strategies that focus on collaborative learning in the field of Computer Science, can be implemented into any classroom setting to improve student performance. Students will be put into groups; the collaboration will test to see the impact on student motivation to learn about their code and to pursue alternative solutions.
Students will work with their peers to develop solutions to the same problem; expectations are for students to ask more questions and learn about the solution they are developing. The results are seeking if students can identify new methods to solve while working in a team compared to working individually. Implementing a collaborative approach now will help build confidence among students and enforce the discipline required for them to persevere.