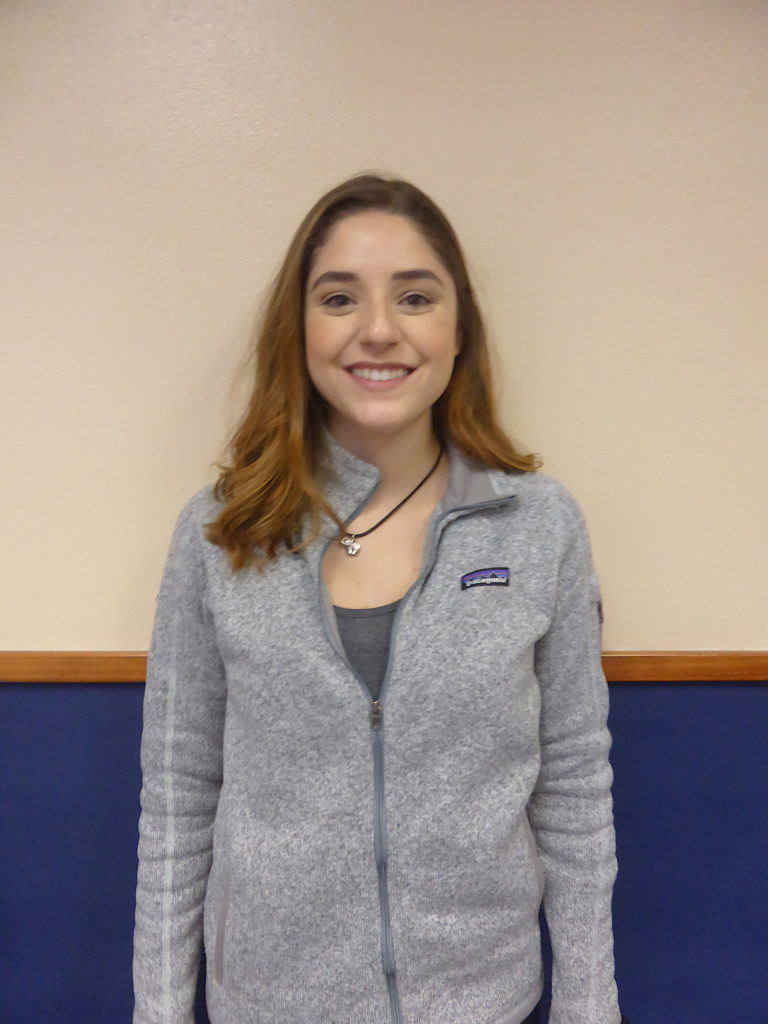 Cynthia R. Vela is a dedicated student and design wiz by day, and a Latin dancing yoga lover by night. She is currently a Distinguished Business Student at The University of Texas at San Antonio pursuing her bachelor's degree in management science. On campus, she is actively involved in various organizations including Delta Sigma Pi (a professional business fraternity), The Investment Society, and APICS amongst others.
In addition, as a member of the Honors College, she is committed to promoting the highest standards of academic achievement while maintaining a balanced lifestyle. By fostering a growth-mindset she hopes to leverage her vision, creativity, and human-centered approach in her workplace and community. She strongly believes that "life begins at the end of your comfort zone"; moreover, she jumps at any opportunity to learn, fail, laugh, and grow.    I am studying how the value of knowledge is measured, because I want to understand how productivity and performance metrics are tied to the commodification of knowledge, in order to help readers understand the more important question of how to prevent academic capitalism from minimizing the integrity of symbolic sphere of knowledge.
Research:
I will be arguing against the notion of knowledge reductionism by utilizing studies from Durkheim and Bernstein, and will be applying Deming's framework in the analysis of university performance metrics. In taking a strategic management view, I will argue that recognizing the power of symbolic knowledge can lead to the long-term success of knowledge enterprises.