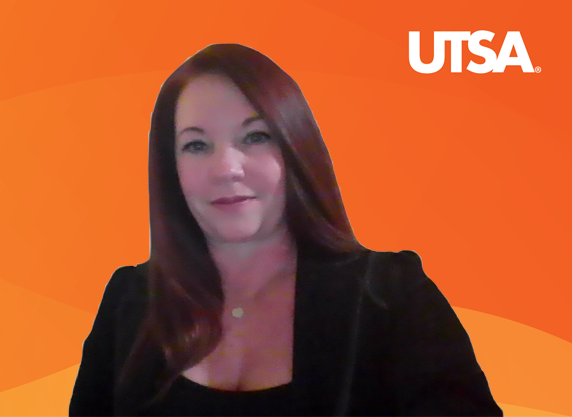 My name is Alicia Moreno.  I am a senior in the UTSA Honors College, a former UTSA Mexico Center Mellon Fellow and a current UTSA IES Pathways Fellow double majoring in history and American studies with a teaching certification. My area of interest is individual and collective memory and identity construction and how cycles of power and control are perpetuated through public history, from monuments to P-12 education. 
I am a retired veteran of the US Army and first-generation college student and came to the University after transferring from Palo Alto College (PAC) where I changed my major from Veterinary Medicine after spending almost 2 years picketing, speaking, and advocating for the inclusion of Mexican American studies in the Texas Essential Knowledge and Skills (TEKS) at the Texas State Board of Education.  Although I am not a traditional college student, I feel fortunate to be part of the redefinition and destruction of that label. My children inspired me to start my academic journey after military retirement and continue to motivate me to challenge myself and serve. 
As an adult and a parent, I found myself questioning the concepts surrounding the terms "American" and "culture" and started recognizing holes in my public education experience with regards to identity.  I am currently interested in researching how the way that History textbooks contribute to the ways we teach identity in public schools, leading to reduced graduation rates and impacting personal identity.  I would like to inspire others, including my family, to realize that it is never too late to contribute, nor too early to get involved in change.